Bawley Point's Historic Gantry to Rise Again
Work began on Thursday 1 December to restore an important piece of South Coast history – the Bawley Point gantry.
The gantry, which formed part of a jetty used in the 19th and early 20th centuries to load timber from local sawmills onto ships bound for Sydney, was destroyed in a devastating storm which swept the coast in July this year. The gantry was wiped away by the storm, and large pieces were salvaged from the bottom of the sea by members of the local community.
Owner of Willinga Park, Terry Snow, has funded the restoration of the gantry, which has been a focal point for generations of Bawley Point residents and visitors. It will be built completely in ironbark, so that it lasts several more generations.
The Shoalhaven City Council will also contribute funds to construct interpretive signage and a heritage trail, highlighting the significance of the gantry and the area's long history.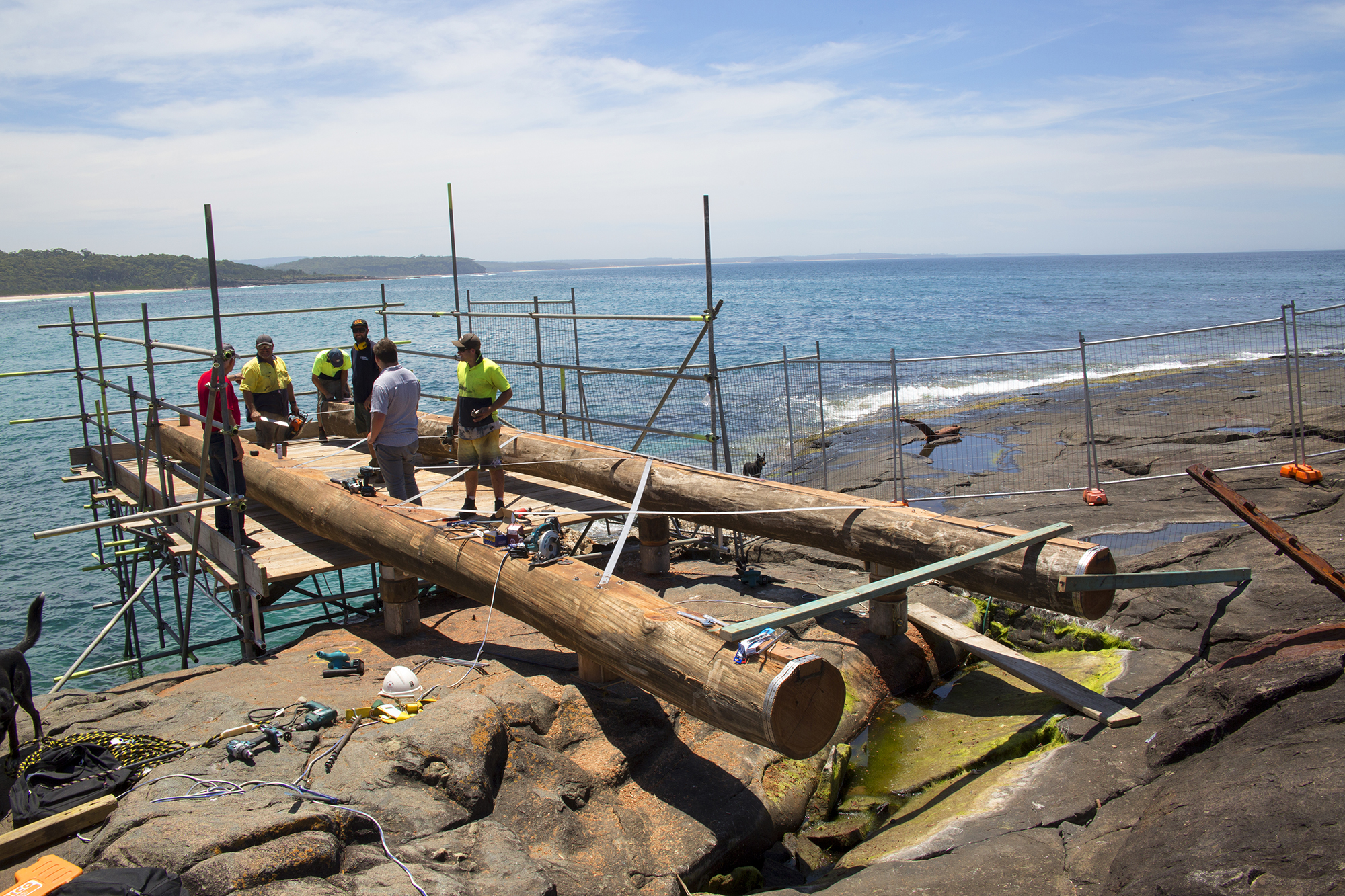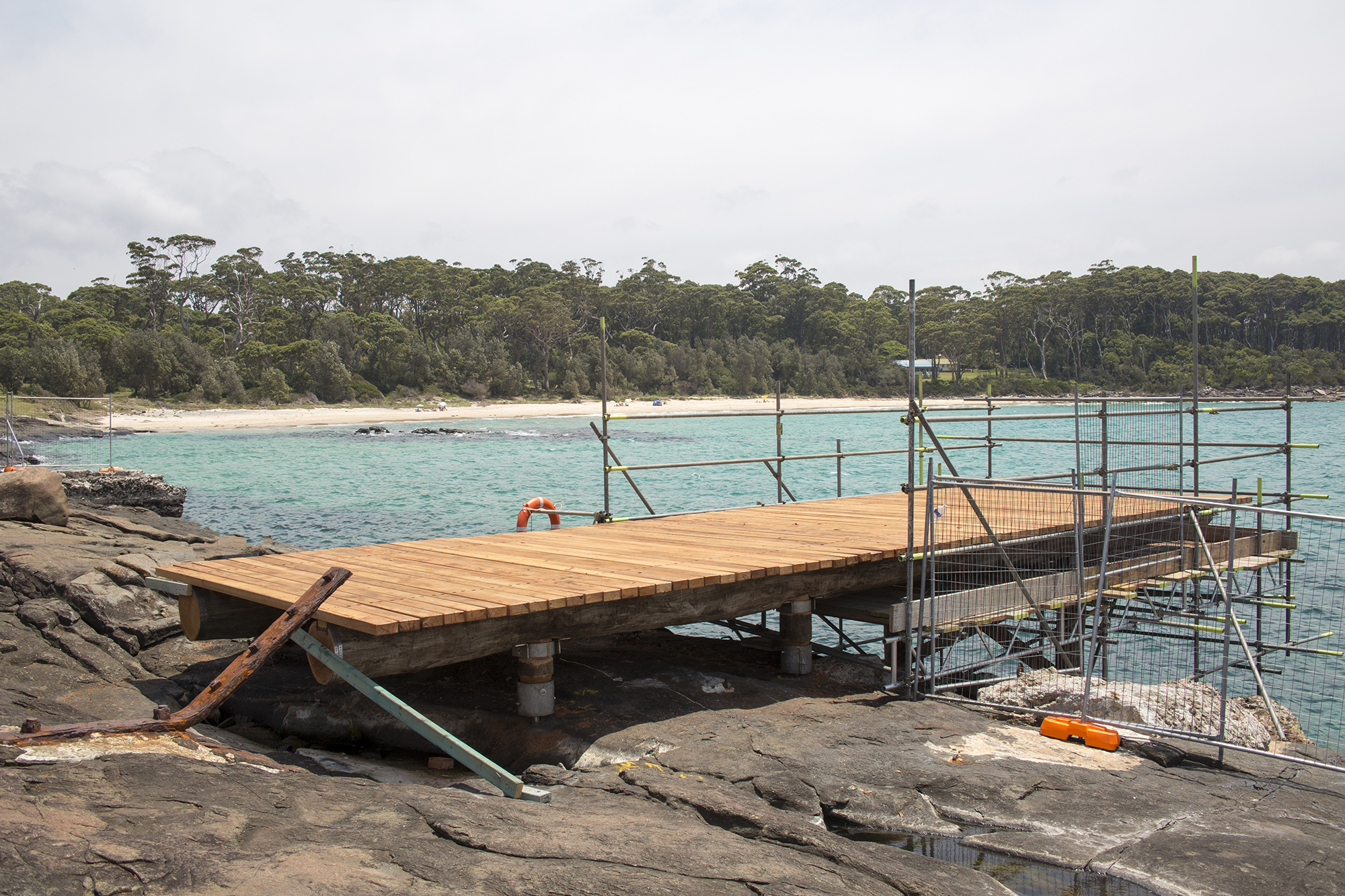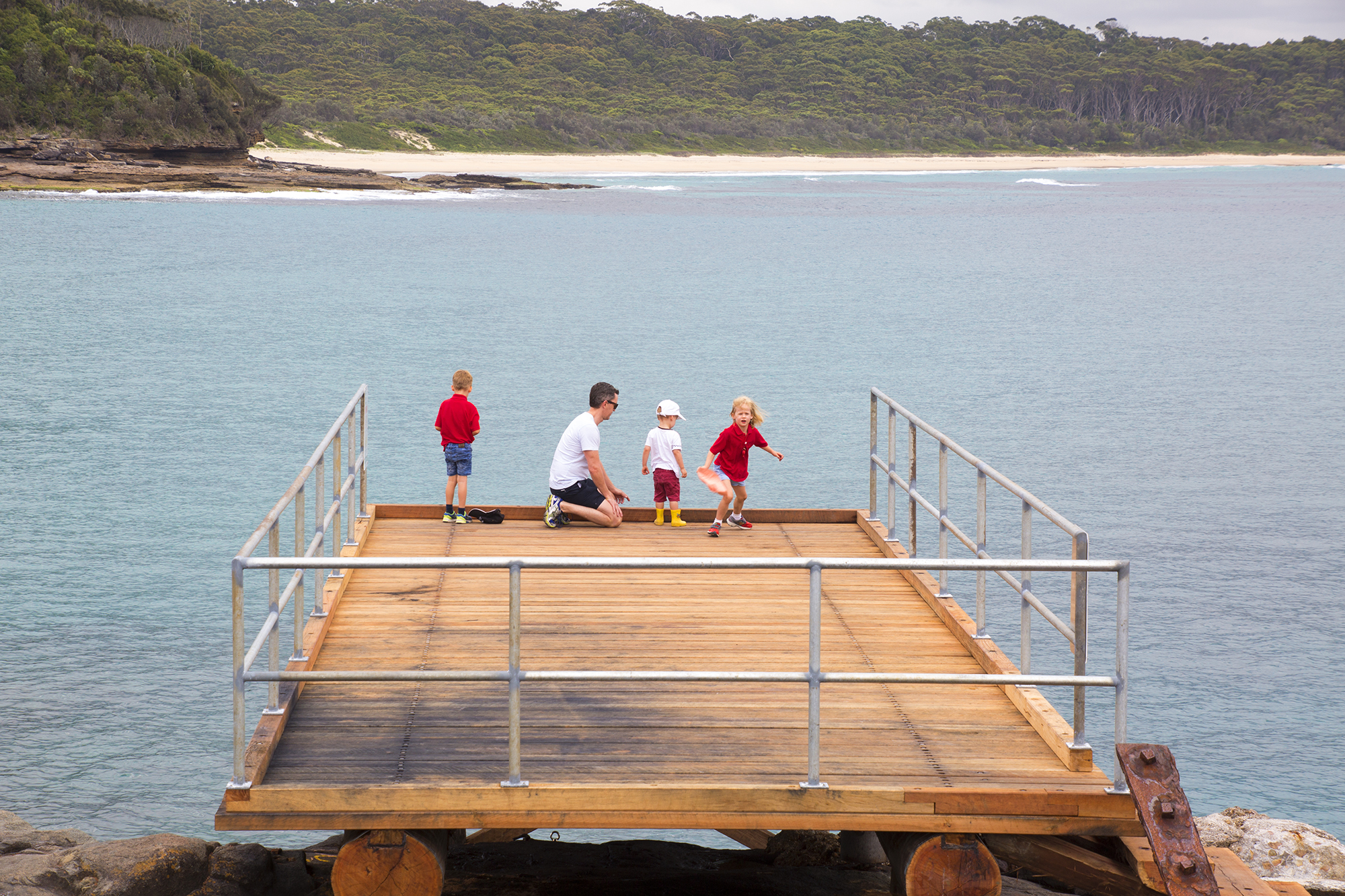 Newsletter Signup
Add your email address & subscribe to receive our newsletter