Two New Additions to the Willinga Family
Willinga Park welcomes two new members to the family, Stoneage Joe and Moranjee Romeos Child, both purchased at the 2015 Landmark sales.
Stoneage Joe is a stallion and half-brother to existing Willinga Park stallion Stoneage Armstrong. Joe shows great promise in campdrafting and is sitting 3rd on the Rookie Campdrafting Challenge in Queensland. Joe will continue his campdrafting career at Willinga and with such first-class bloodlines, Joe will also play a key role in our breeding program.
Moranjee Romeos Child is a beautiful mare that shows great campdrafting prospect and also presents strong bloodlines, most notably from Acres Destiny.
Both of these horses will make great additions to the Willinga Park family and will certainly be names not to forget.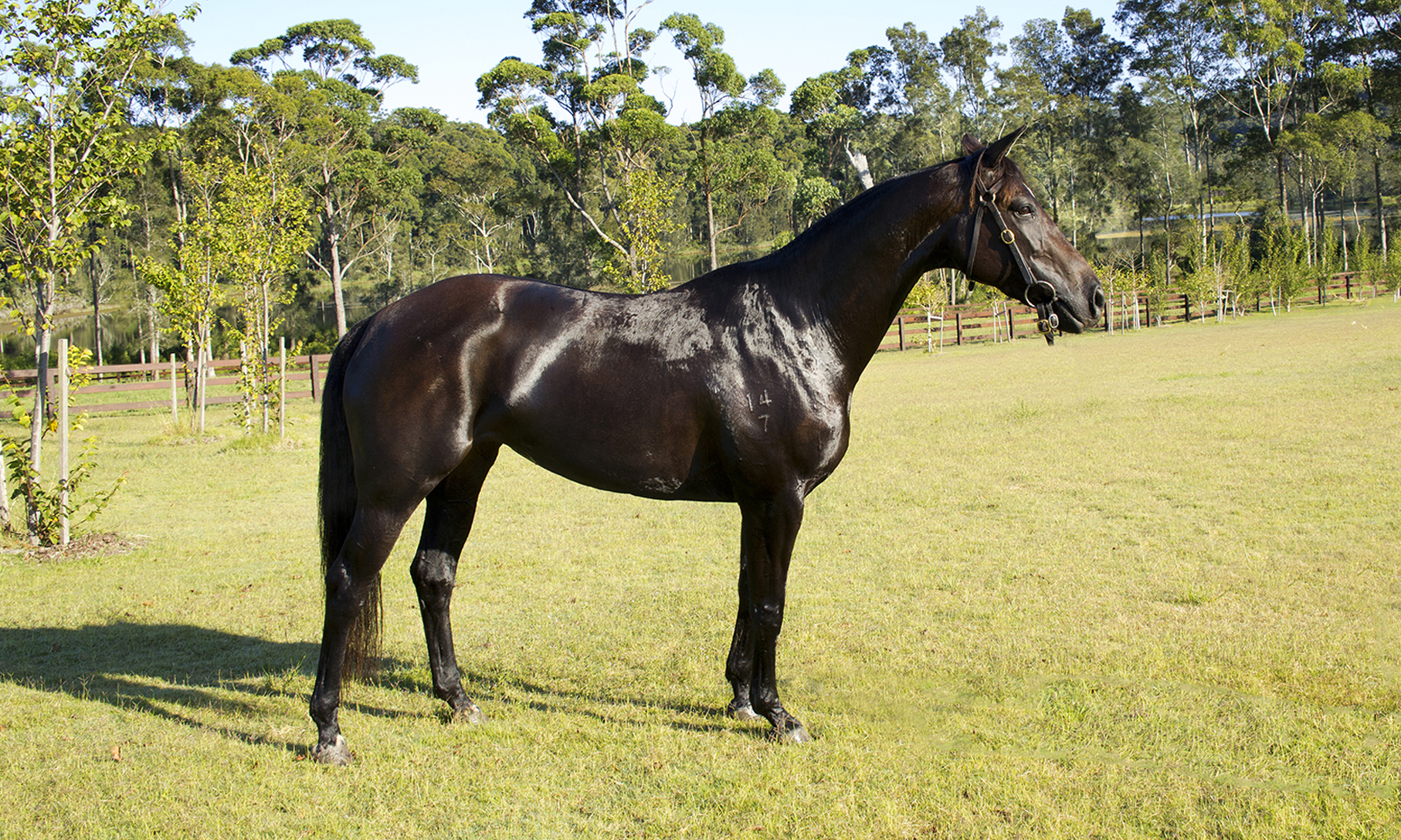 Stoneage Joe.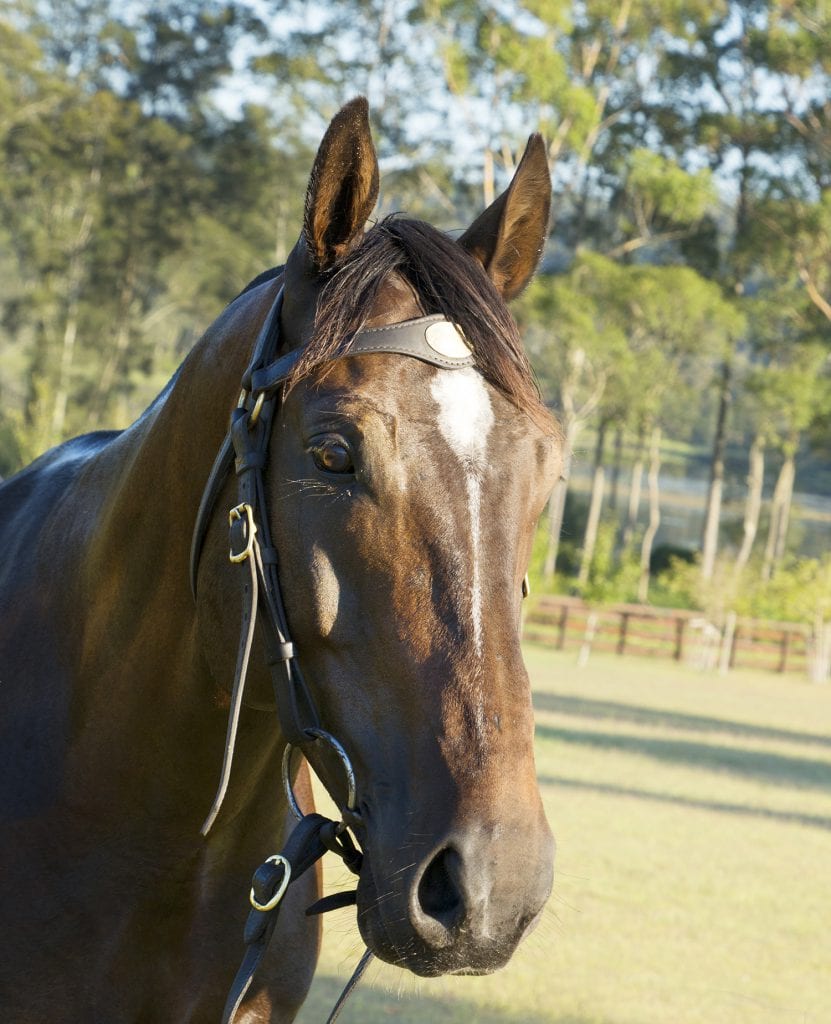 Stoneage Joe.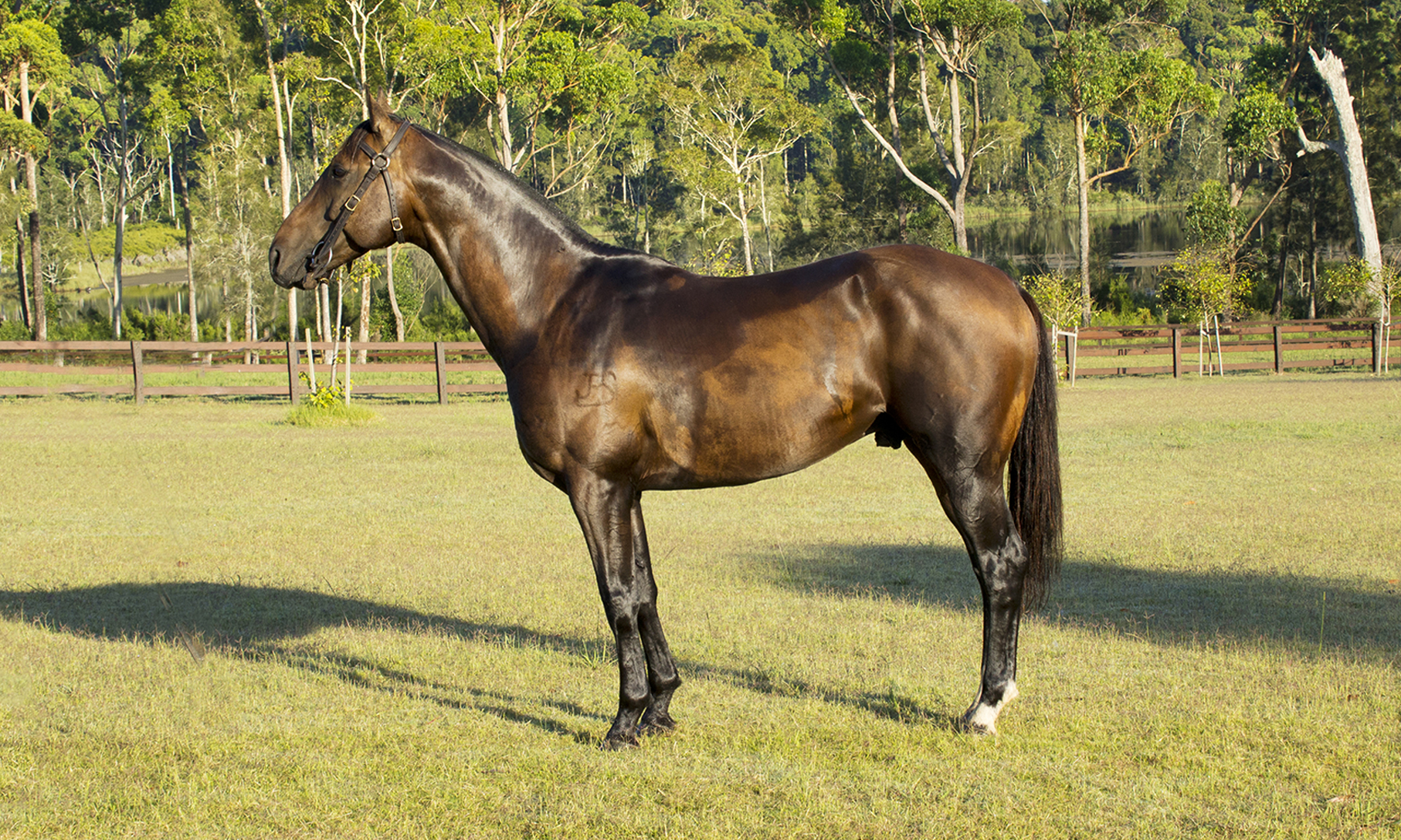 Moranjee Romeos Child.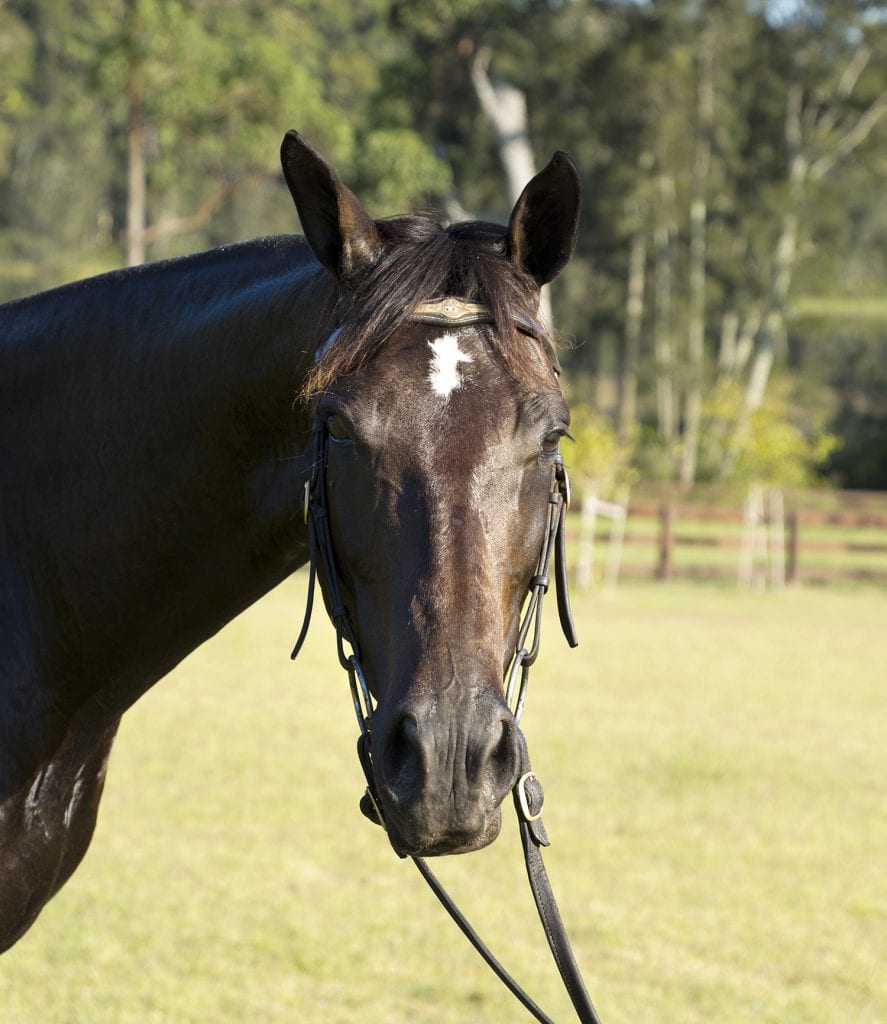 Moranjee Romeos Child.
Newsletter Signup
Add your email address & subscribe to receive our newsletter