Willinga Park Visits International Premier Event
Some of the team from Willinga Park took a trip to Badminton, England to the Badminton Horse Trials.
This three day premier international event comprises of cross country, dressage and show jumping with the best in the world competing for the illustrious title.
Here are some great shots from the event set in the picturesque English countryside.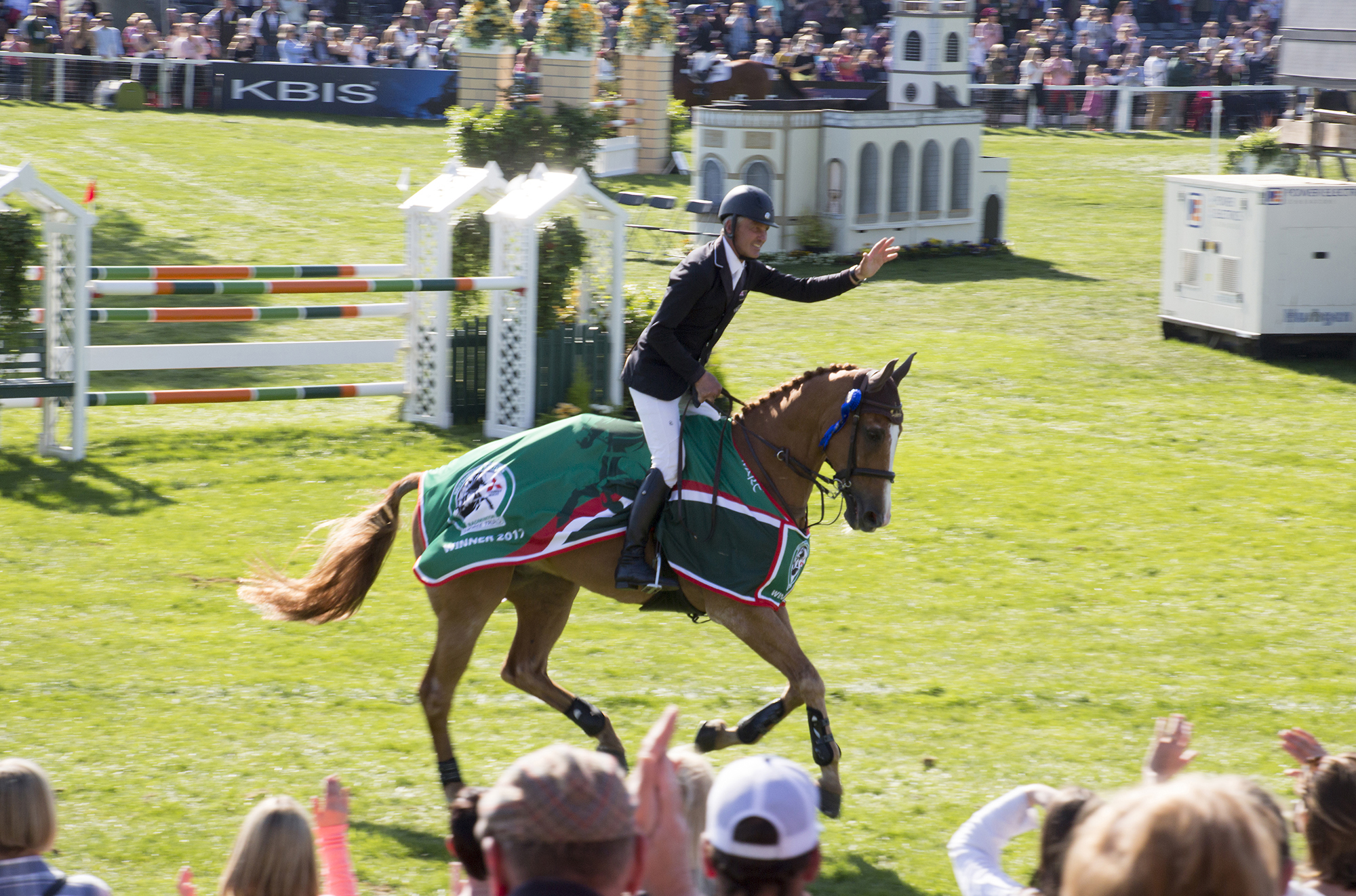 NZ Andrew Nicholson wins the Badminton Horse Trials 2017 after 25 attempts.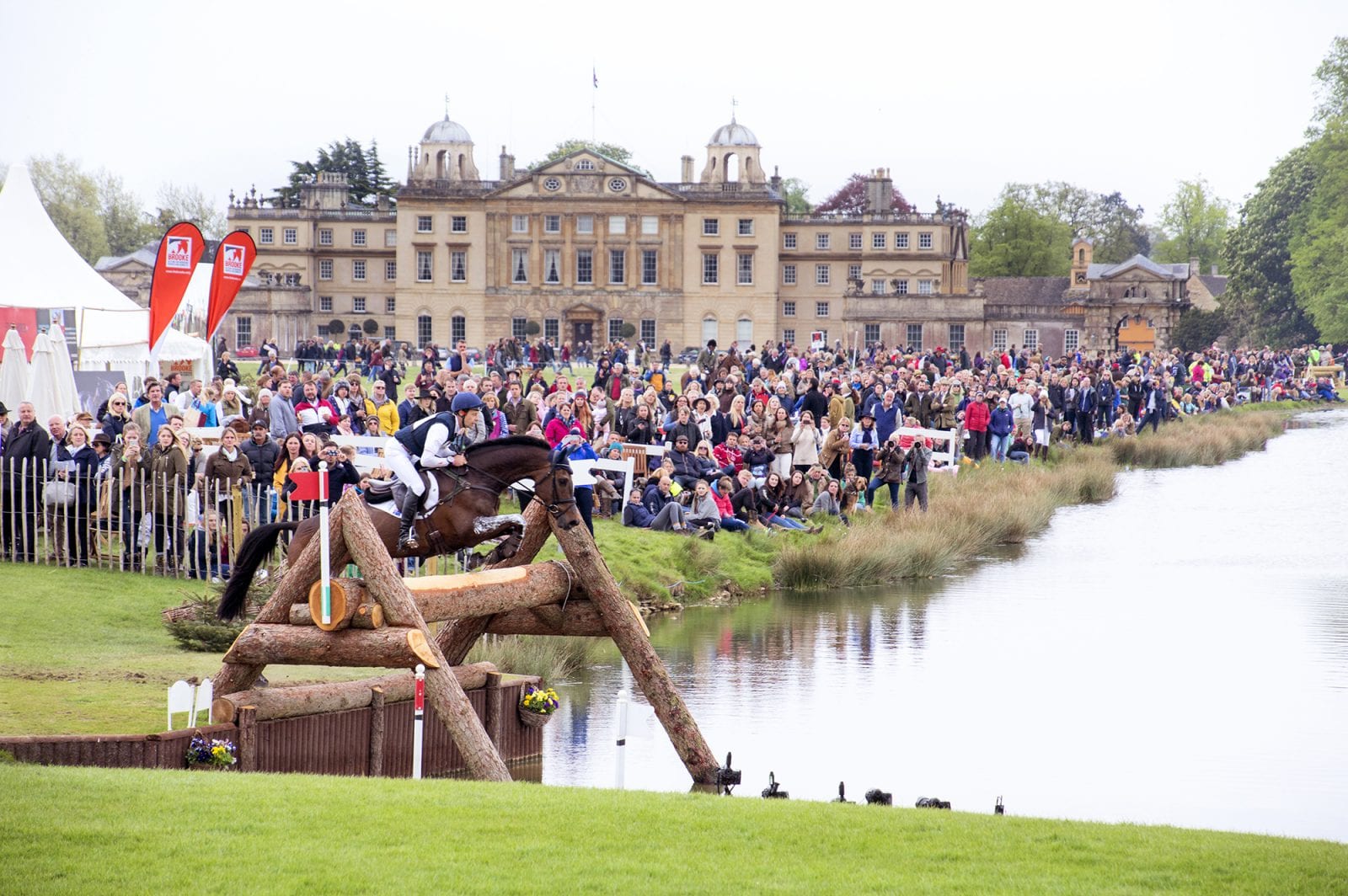 Australian Olympian Chris Burton was placed 1st in the Dressage going into the Cross Country. Unfortunately he received 20 penalty points when his horse balked at a jump and he lost his lead. Chris is pictured here jumping into the water in front of Badminton House.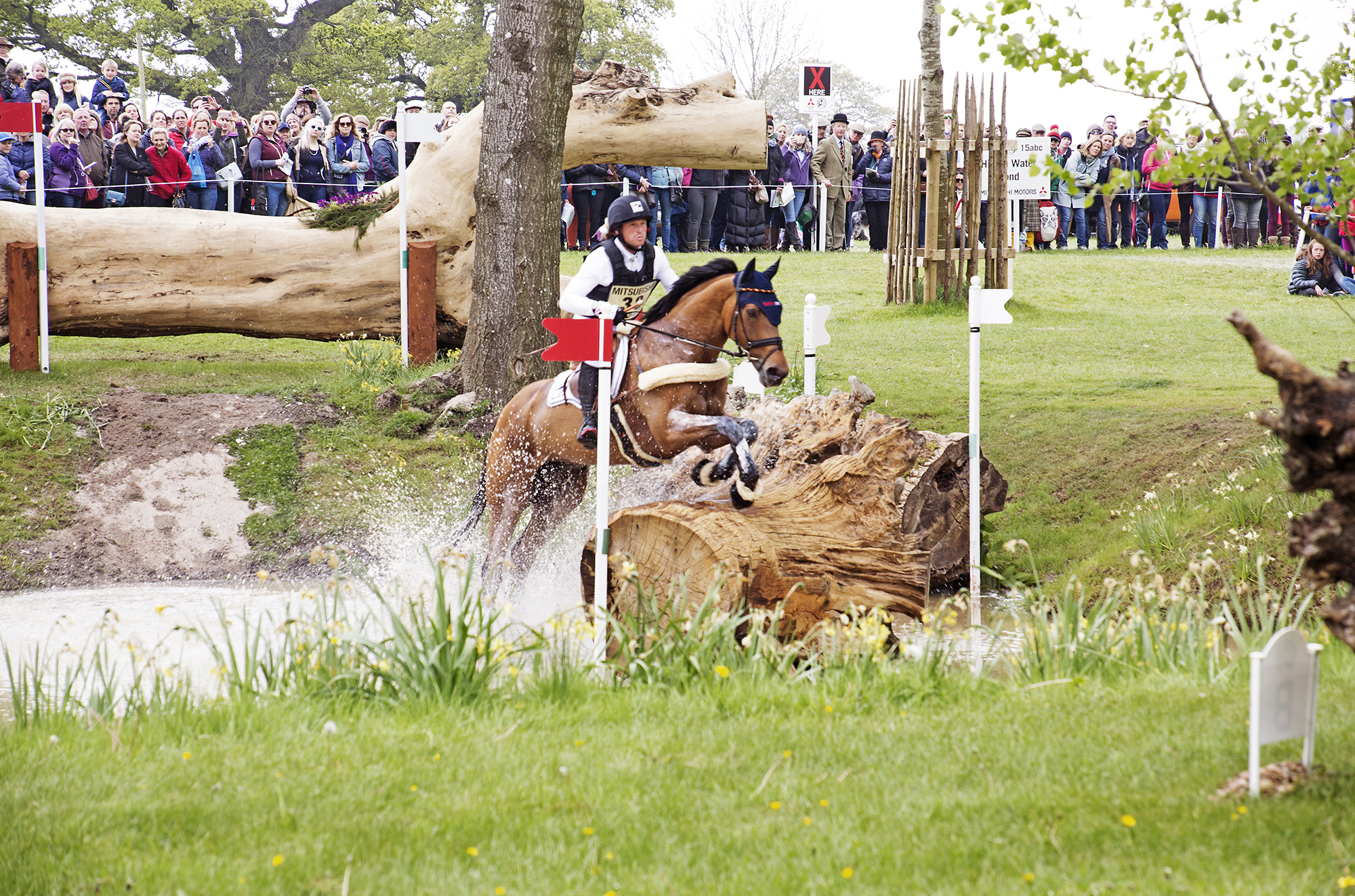 German rider Michael Jung at a water jump, he placed 2nd overall.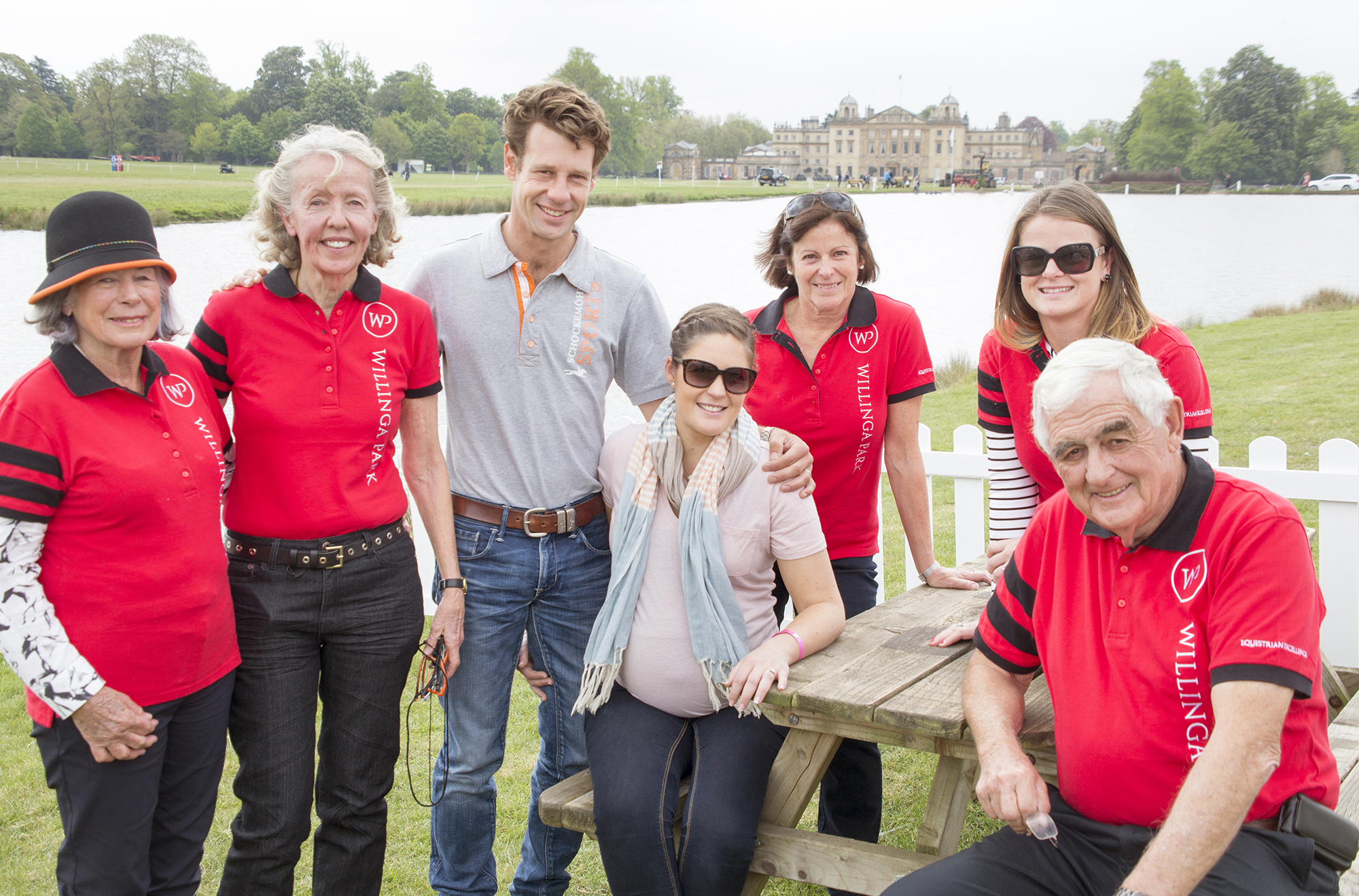 The Willinga Team with Australian rider Chris Burton. Judy Fasher, Ginette Snow, Chris Burton, Bec Burton, Liz Stewart, Lindsey Stewart and Terry Snow.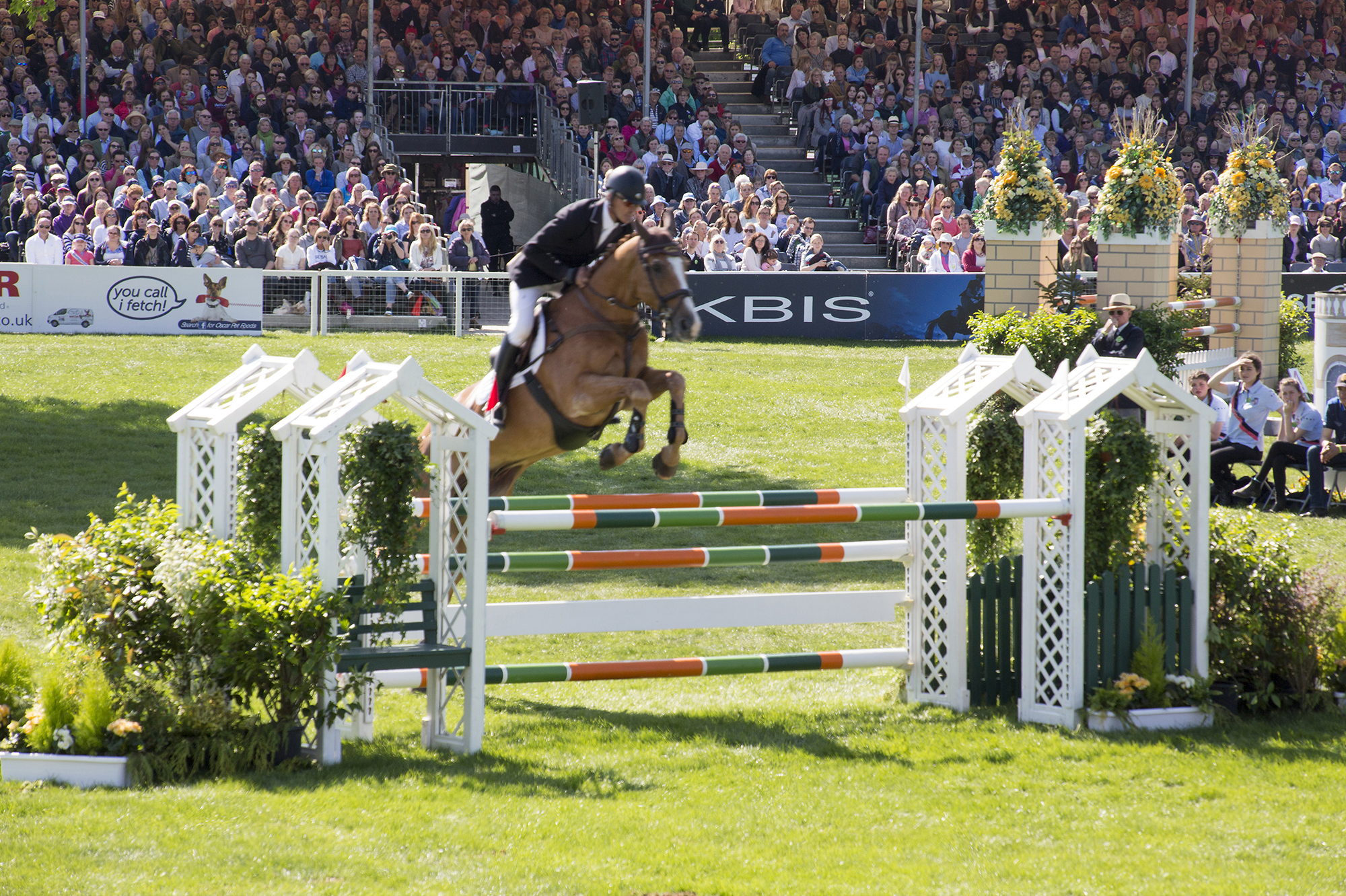 NZ Andrew Nicholson was 3rd overall before having a clear and under-time round at the Showjumping. Ingrid Klimke and Michael Jung who were ahead going into the Showjumping both knocked rails down and sent Andrew into 1st position.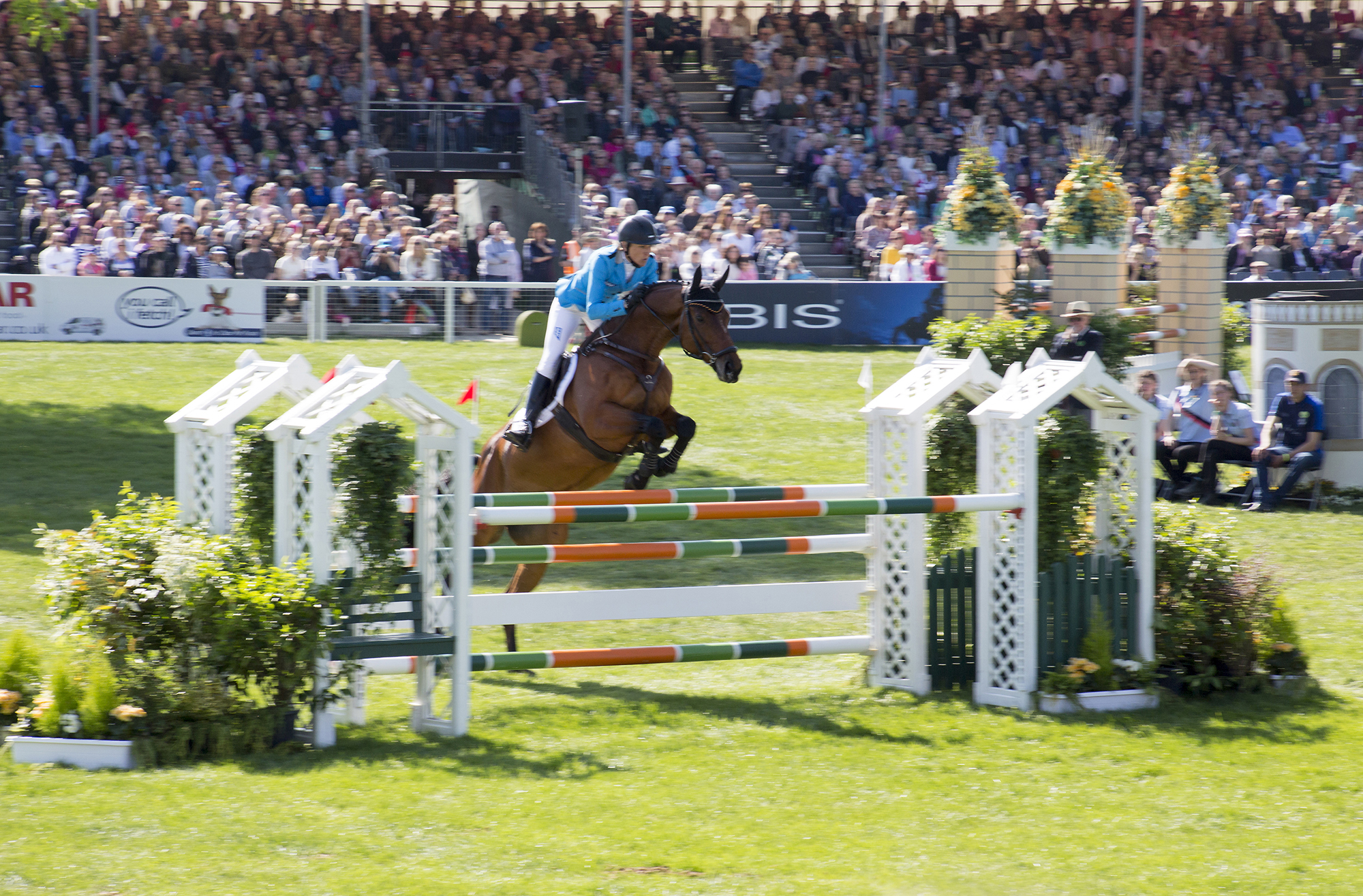 Ingrid Klimke at the Showjumping. She led after the Cross Country but unfortunately had a bad round at the Showjumping.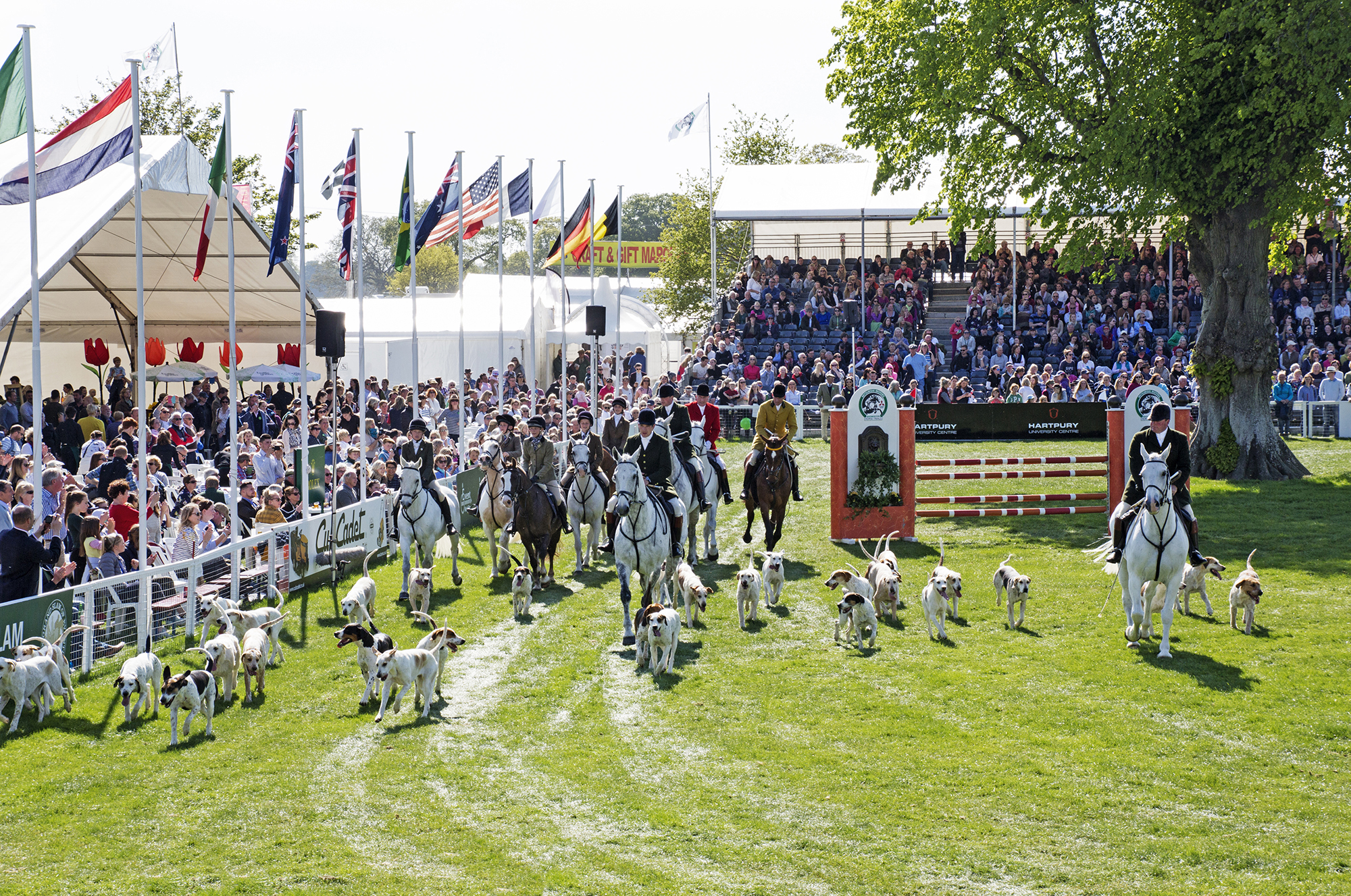 Presenting of the Duke of Beaufort's hounds.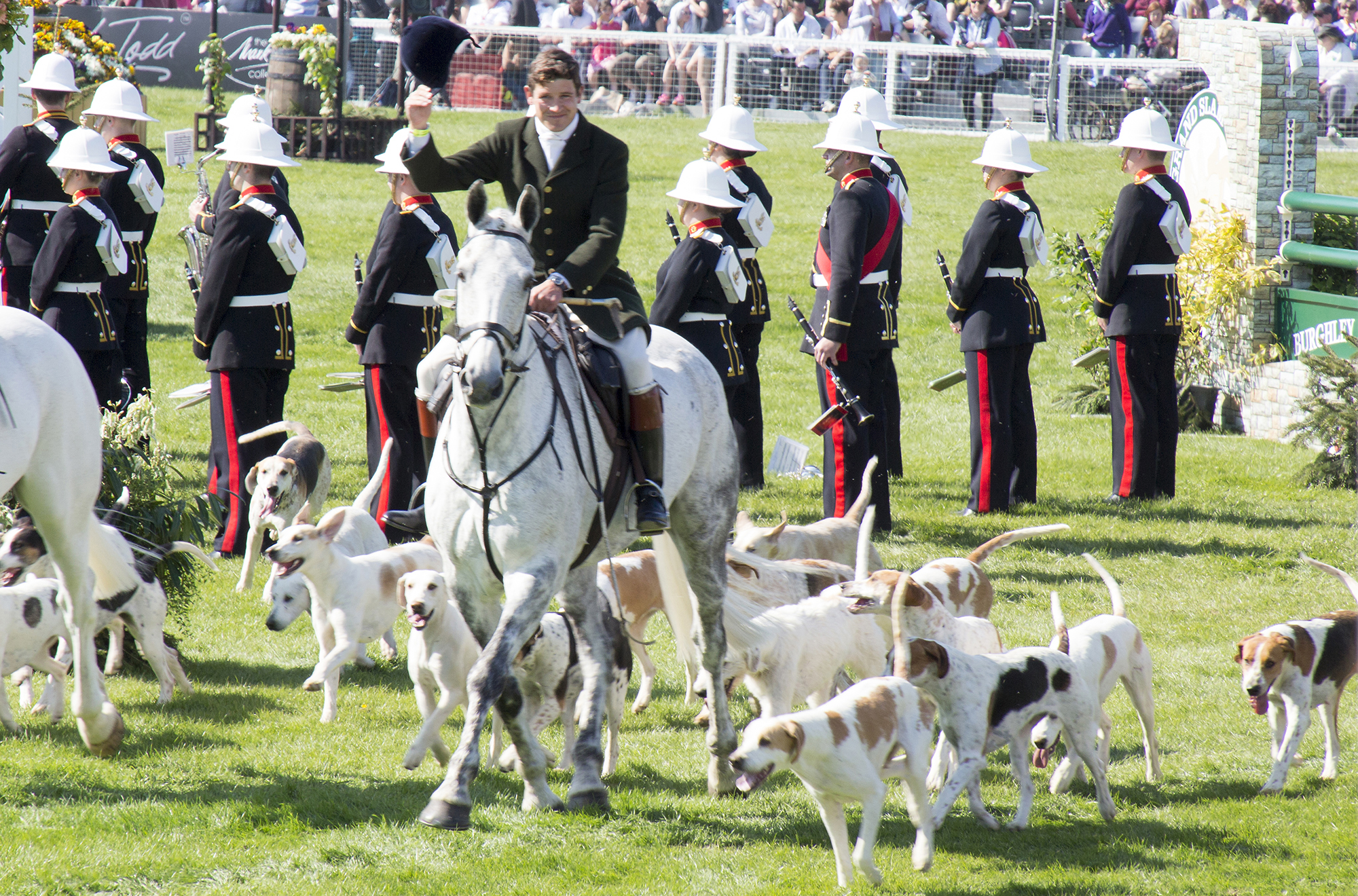 Guards and the presenting of the hounds.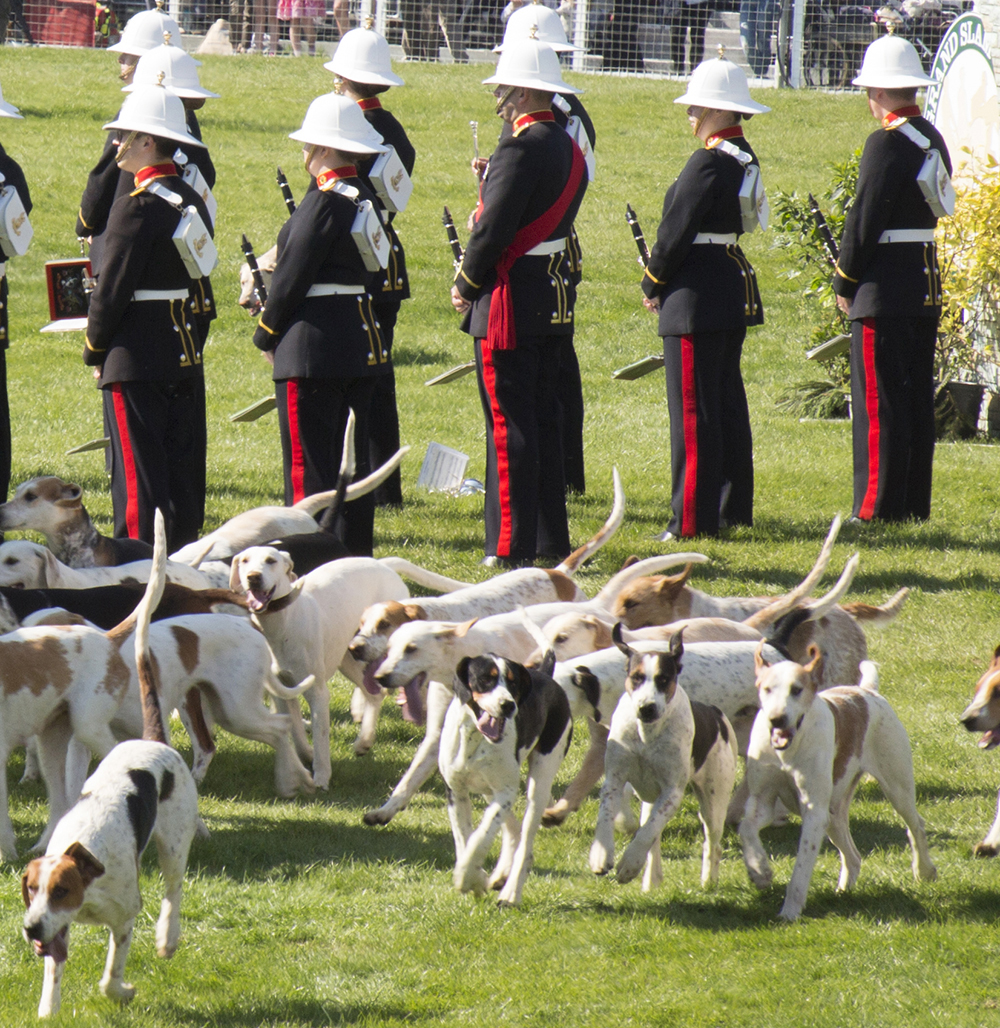 Guards and hounds. 
Newsletter Signup
Add your email address & subscribe to receive our newsletter