A Fun Day at the Canberra Show
The Willinga Park team had a fun weekend at the Royal Canberra Show.
The team took home some ribbons with Bullseye Ruby Rose (black) coming 2nd in her led class. Bullseye Anna Rose (bay) came 3rd in her hack class and Glenesk Red River (chestnut) came 3rd in his working class. Well done to Scott, Amelia and Yvette for some great riding.
We also took the opportunity to show off our brand new bridles specially made by the talented Angus (pictured) from Angus Barrett Saddlery. These beautiful hand-made bridles feature a solid brass plate including our WP logo which not only look the part but are great to ride in as well. Thanks to Angus and the team!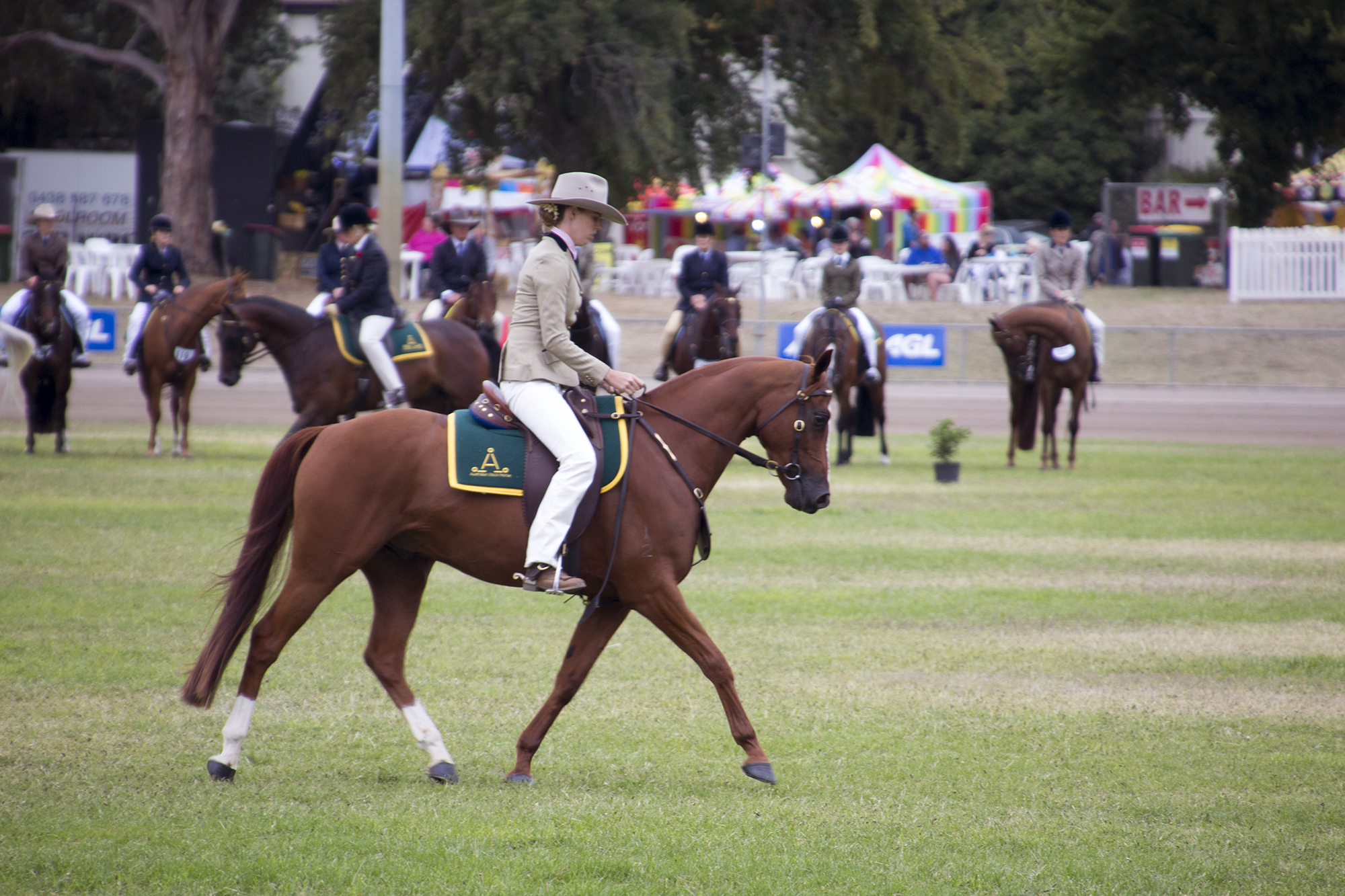 Glenesk Red River
Glenesk Red River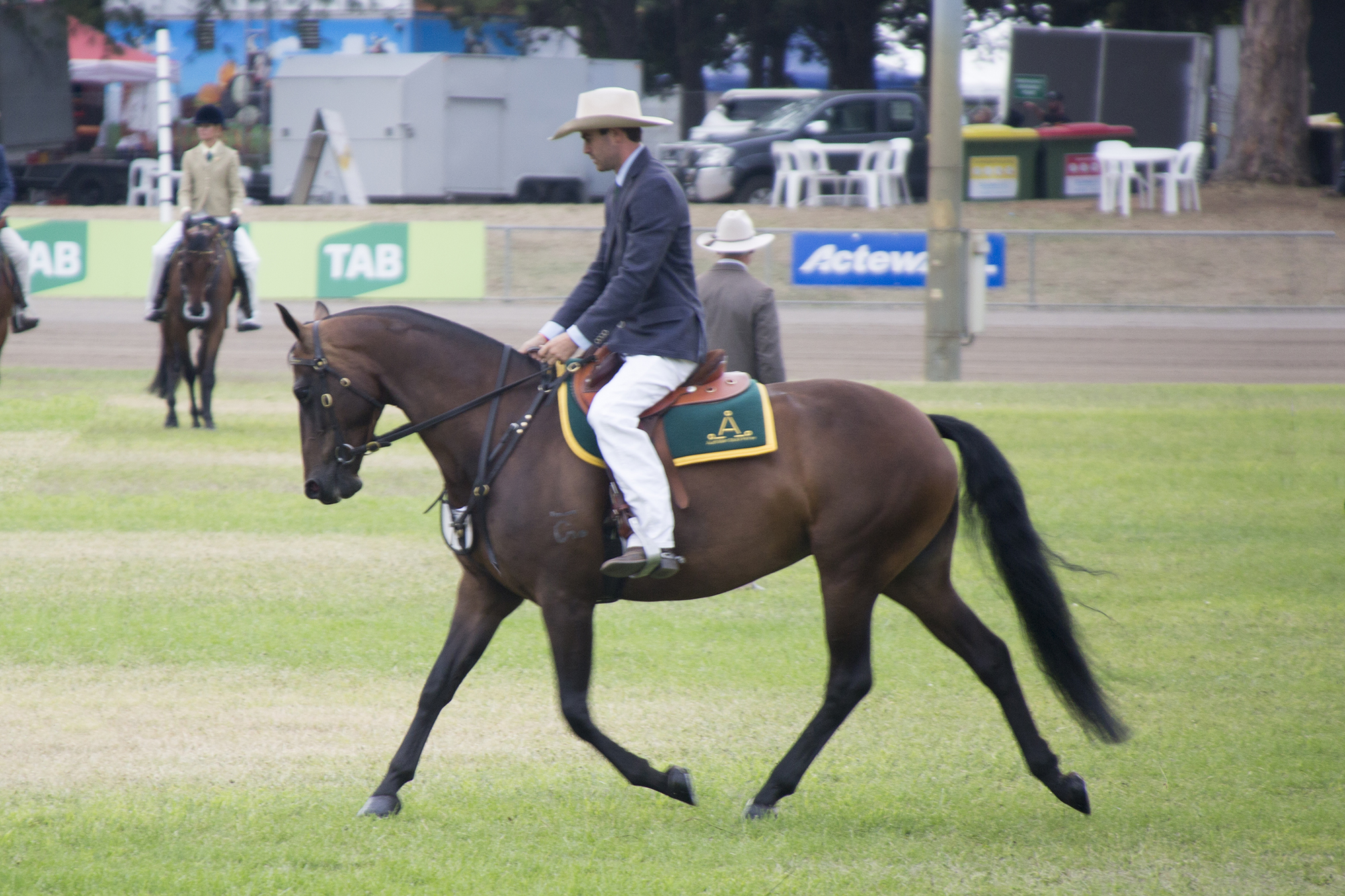 Bullseye Anna Rose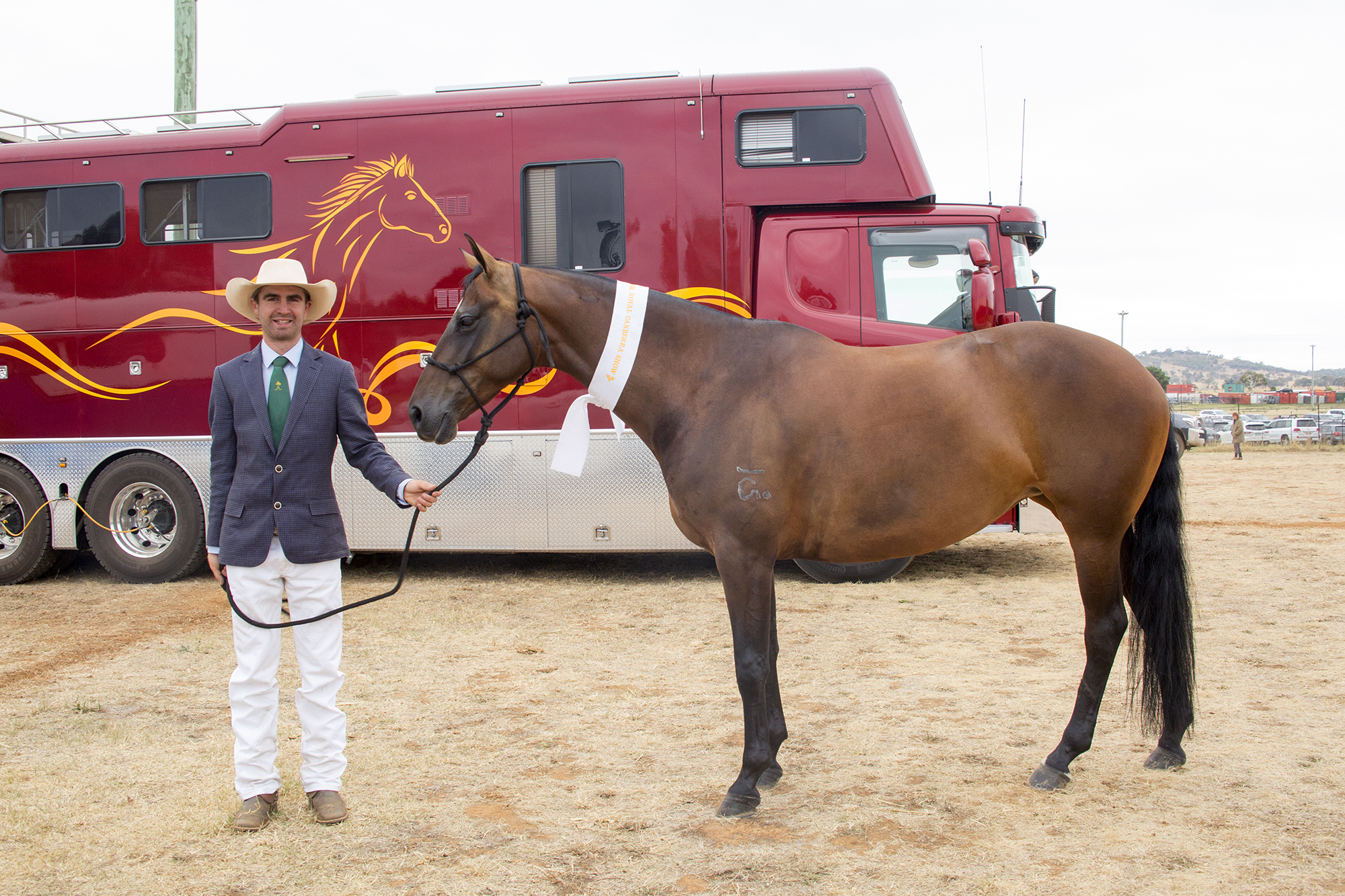 Bullseye Anna Rose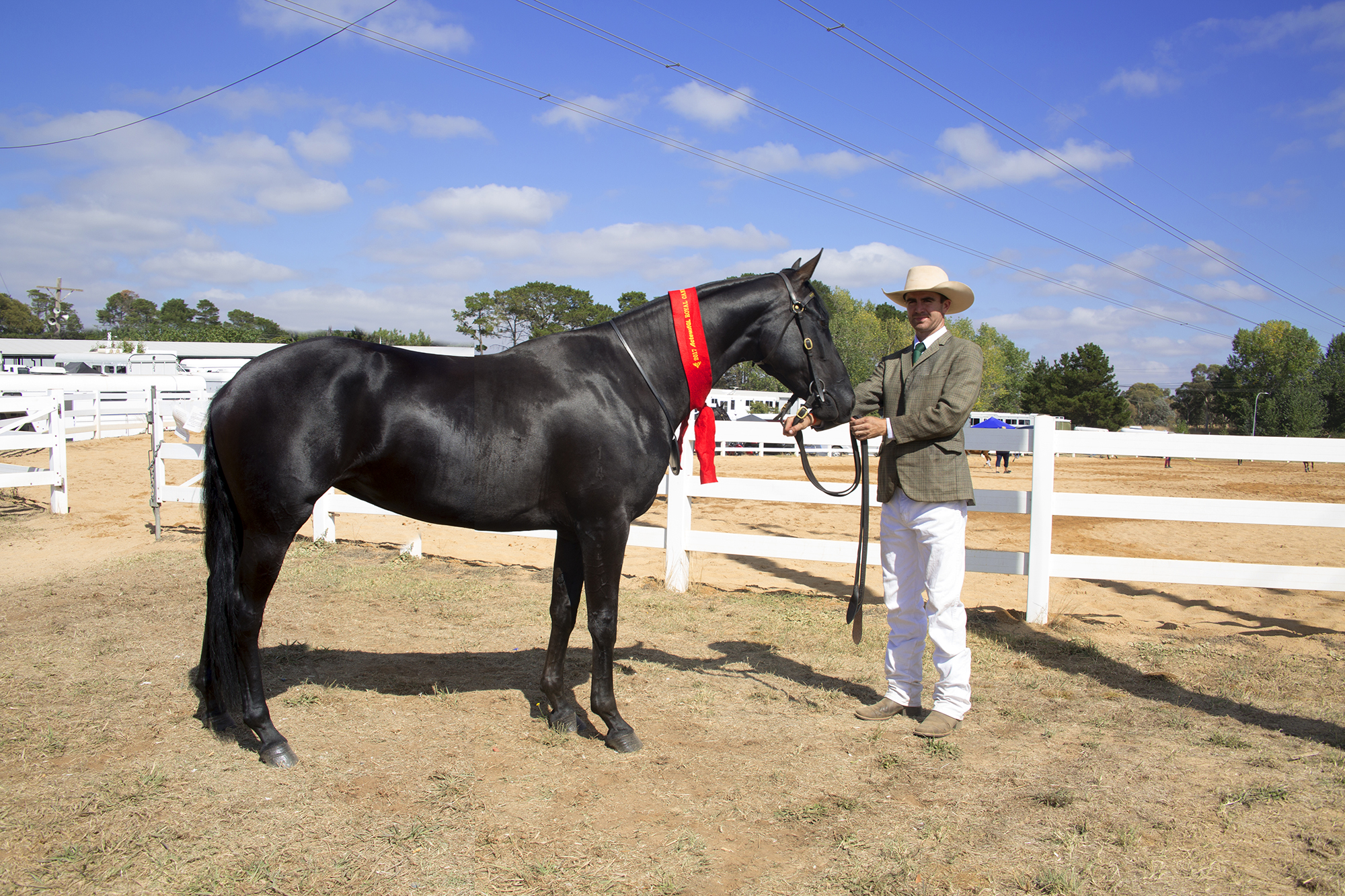 Bullseye Ruby Rose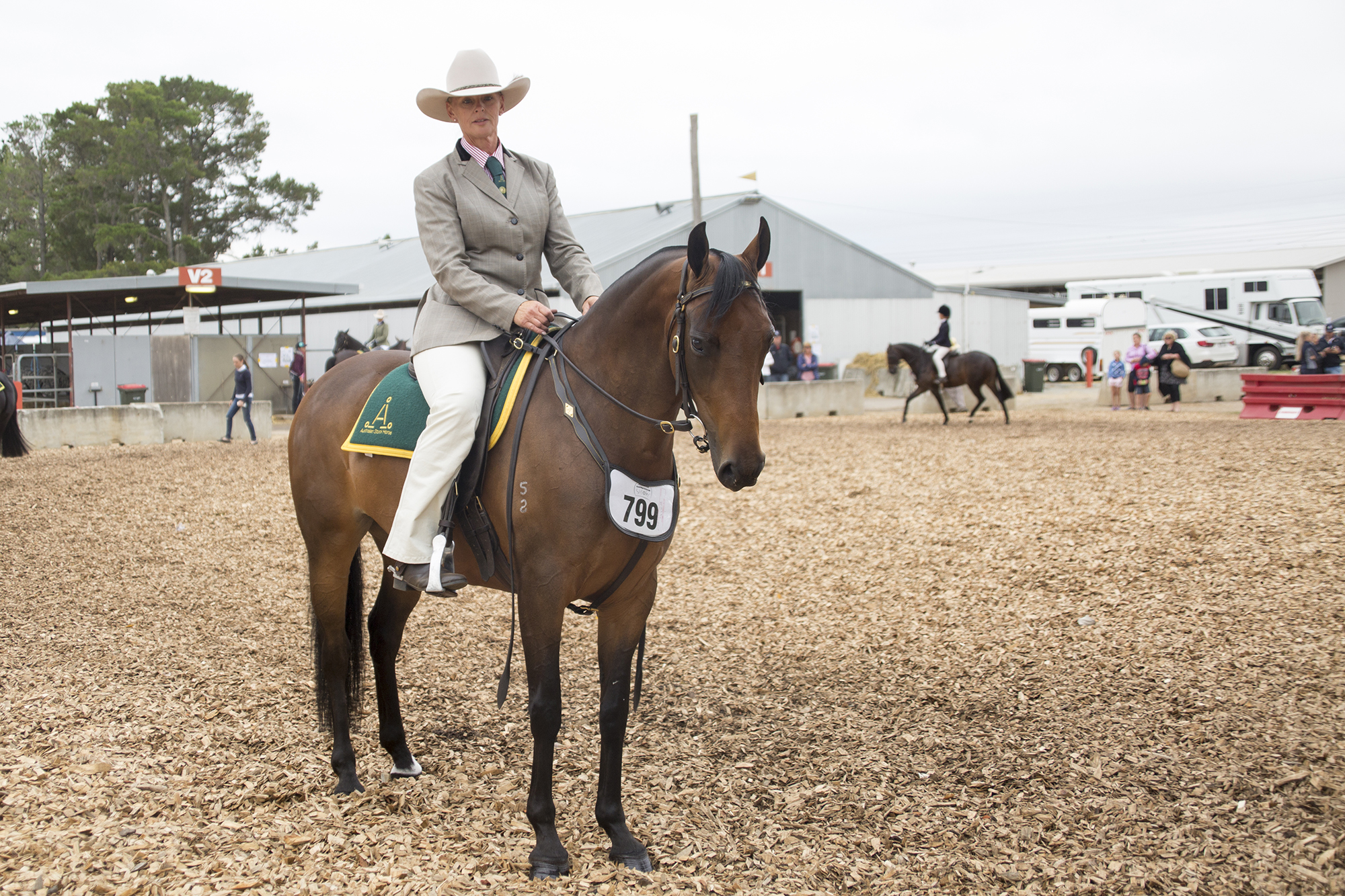 Glencoe Caddie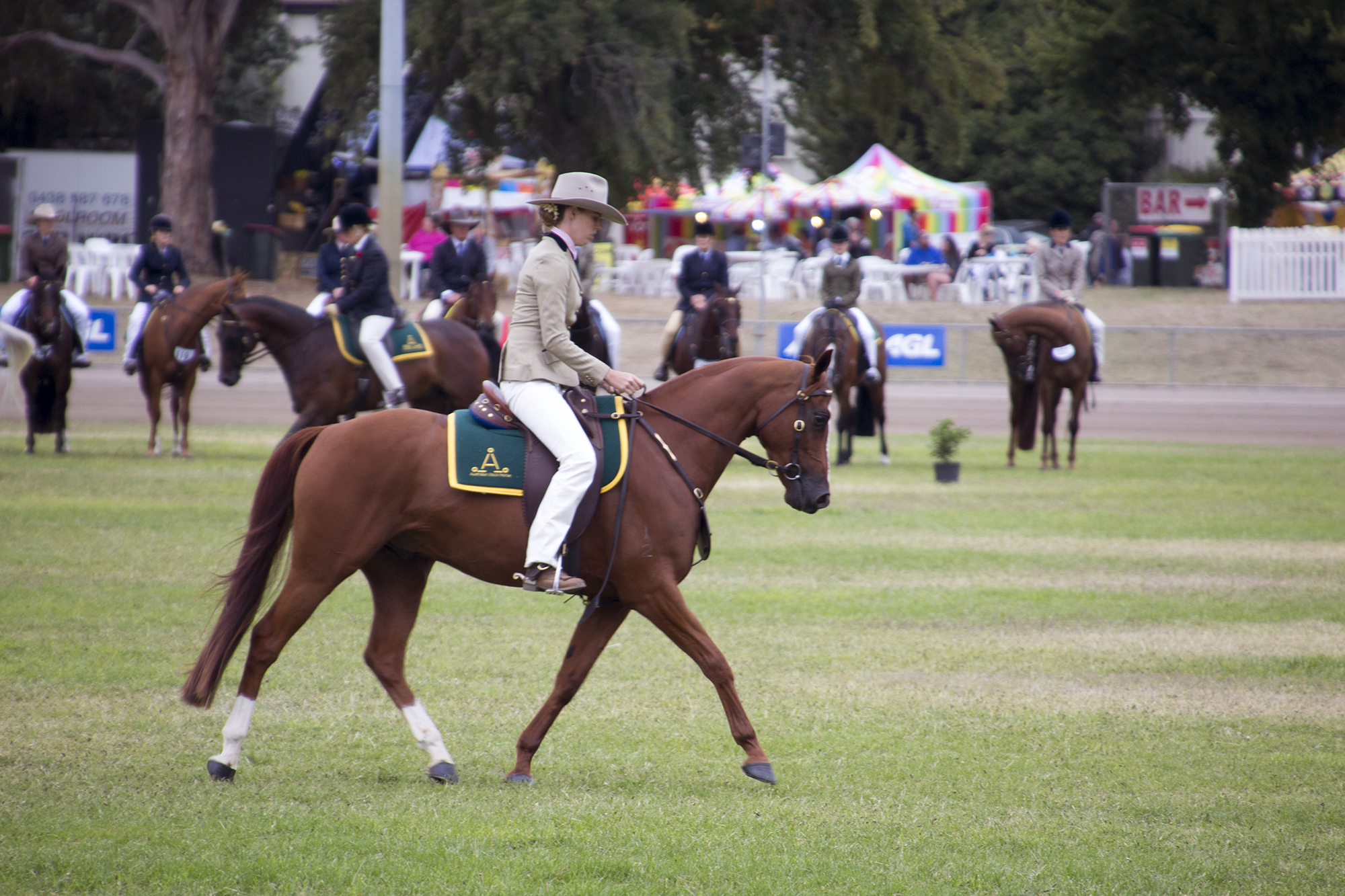 Glencoe Caddie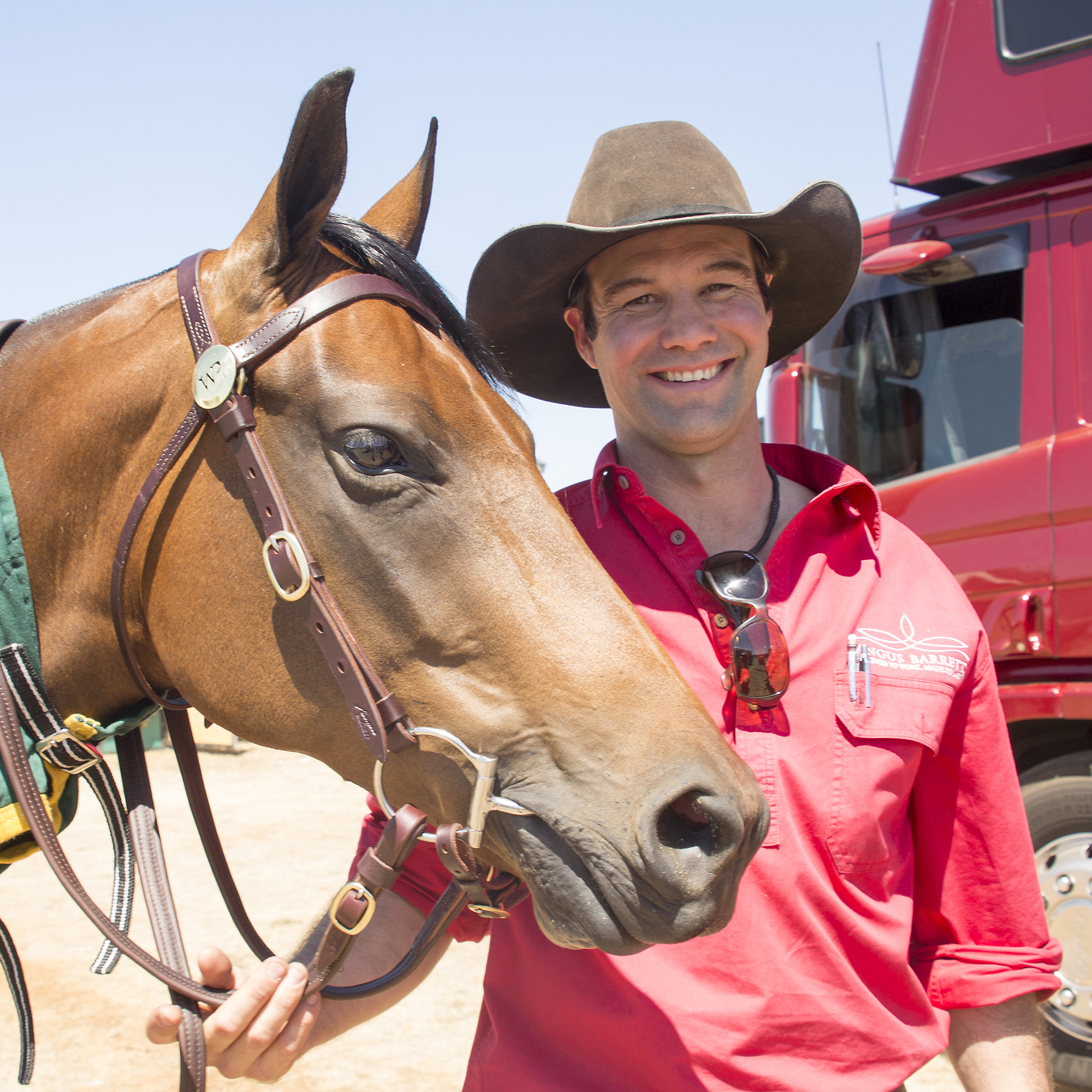 Angus Barrett and our new beautifully handcrafted bridles
Newsletter Signup
Add your email address & subscribe to receive our newsletter