A Visit From One of Australia's Best
Troy Palmer, one of Australia's top campdrafters visited Willinga Park over the weekend.
Here are some pictures of Troy showing off his skills in our campdraft arena. The front-on shot is of Troy on Celine and the rear shot is of Troy on Warrenbri Percy, now for sale.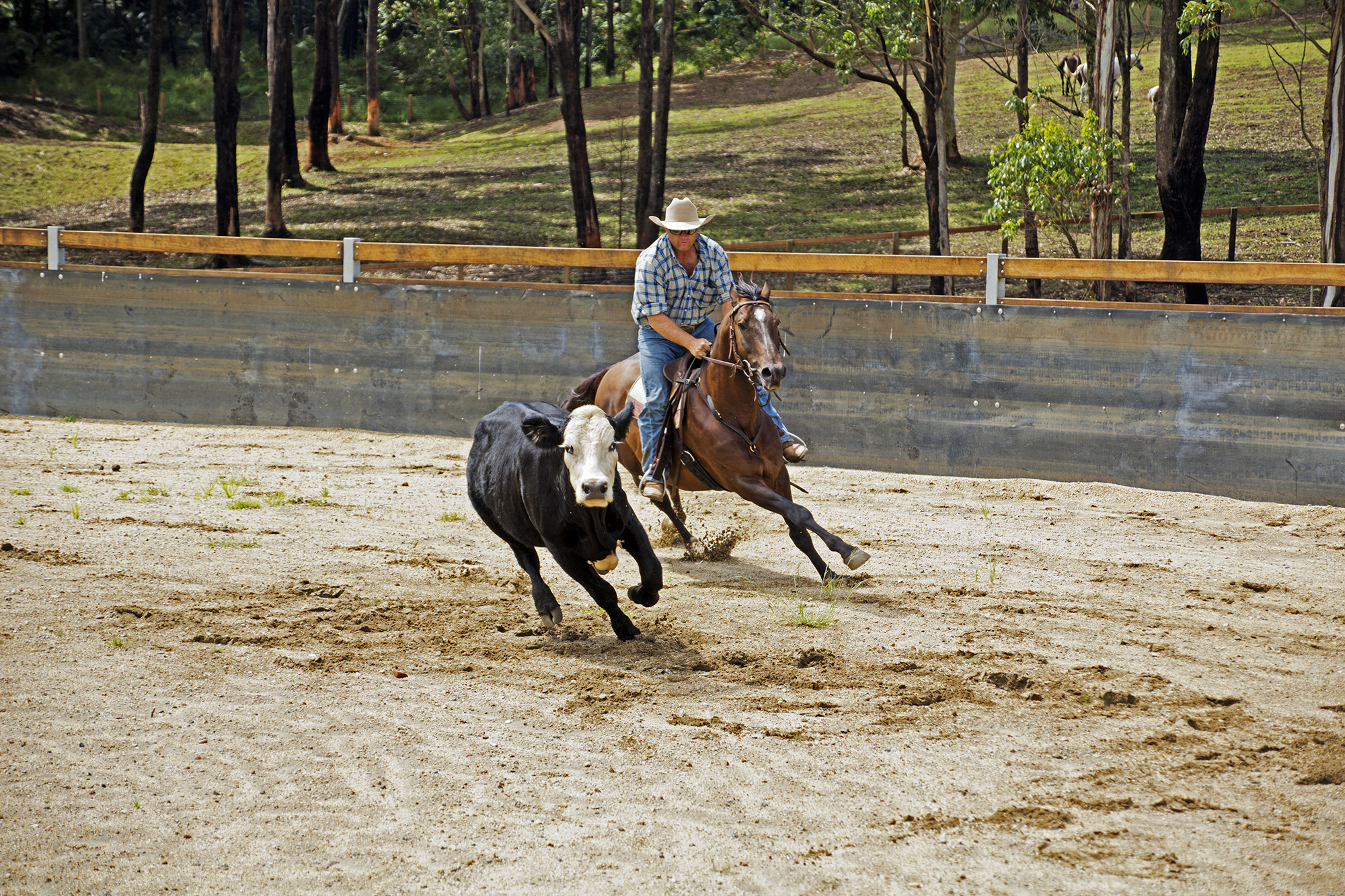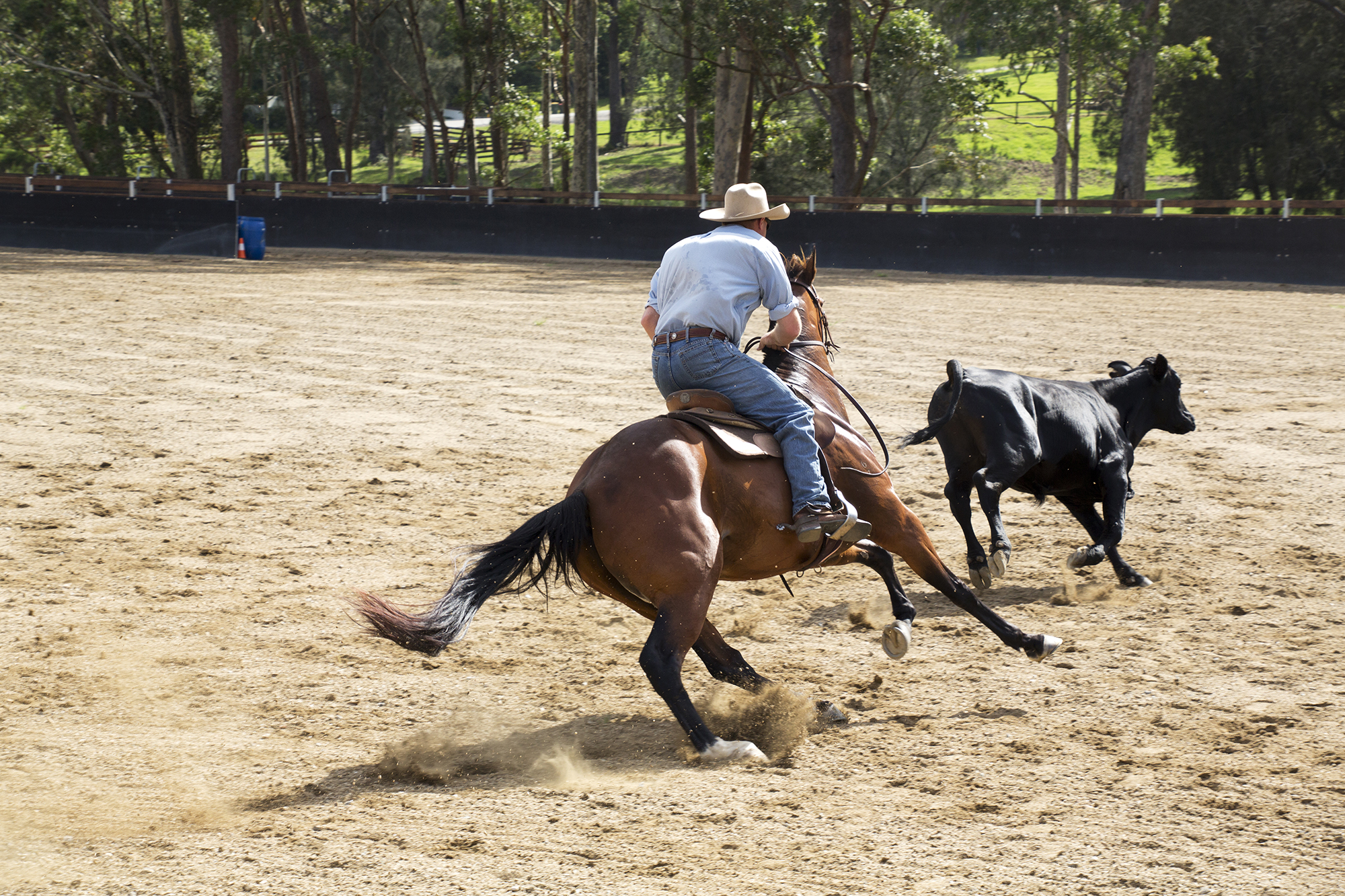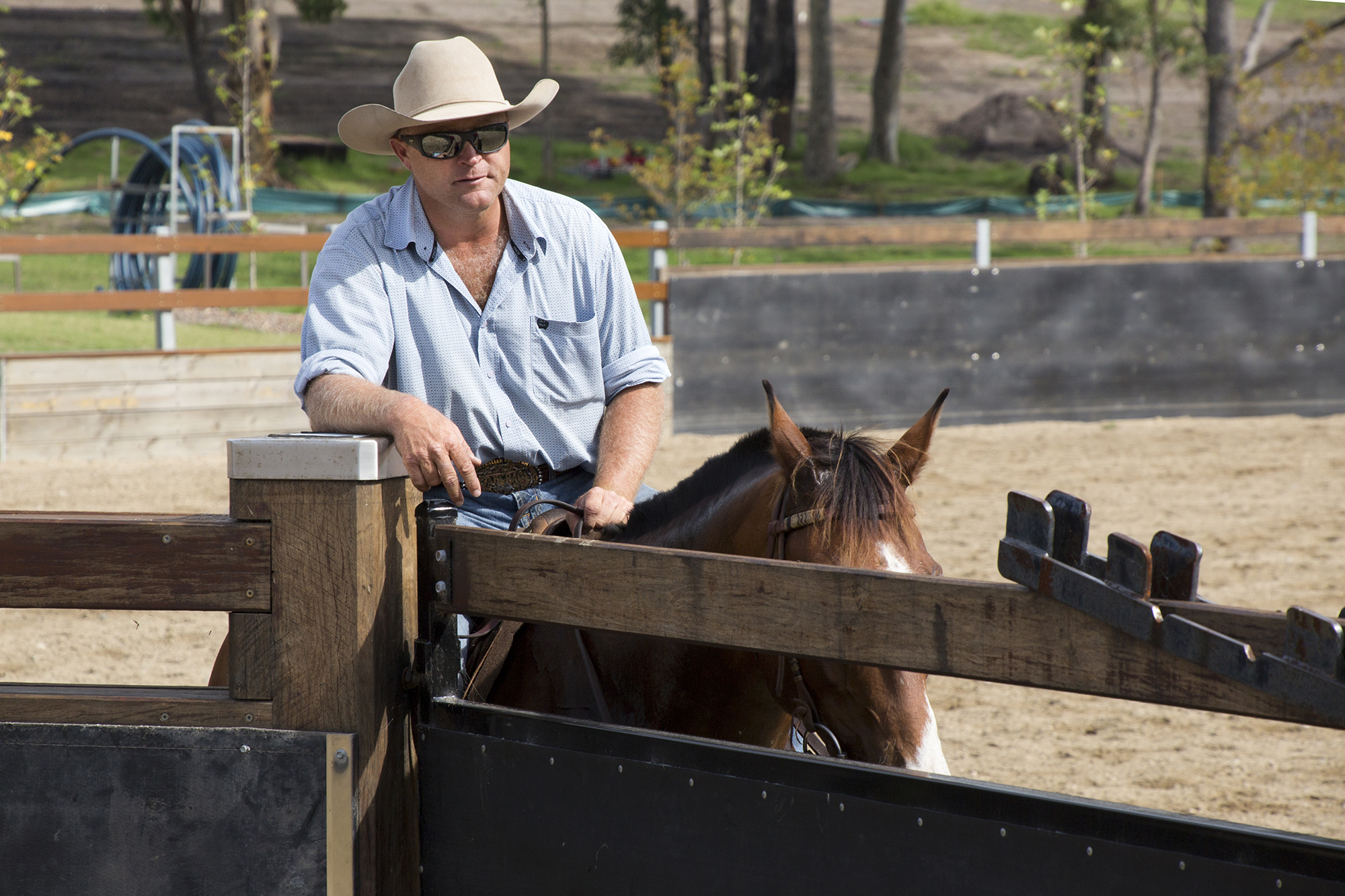 Newsletter Signup
Add your email address & subscribe to receive our newsletter