Architecture Accolades for Willinga Park
Australia's newest and most advanced equestrian centre, Willinga Park at Bawley Point, has received two prestigious 2017 ACT Architecture Awards from the Australian Institute of Architects.
On Saturday, Willinga Park received the W. Hayward Morris Award for Interior Architecture and the Romano Giurgola Award for Public Architecture.
Owner Terry Snow said the awards were testament to the vision, ingenuity and commitment to great design by a team of experts in their field.
"The design team at Cox Architecture and Sally Hieatt interiors worked effectively with our builders, Canberra's Construction Control, and our tradesmen – many of whom live on the South Coast", Mr Snow said.
"The result has been an estate, including our gardens, which is absolutely unique".
"It is already proving to be a huge drawcard for the equestrian community, and for the South Coast. There's been huge interest in September's 'Dressage by the Sea', which will showcase some of Australia's best dressage riders and local South Coast food and wine".
"Every day, as I walk or ride through Willinga Park, I take my hat off to the designers, builders, landscapers and gardeners who have combined to produce such a magnificent result. They all deserve awards", Mr Snow said.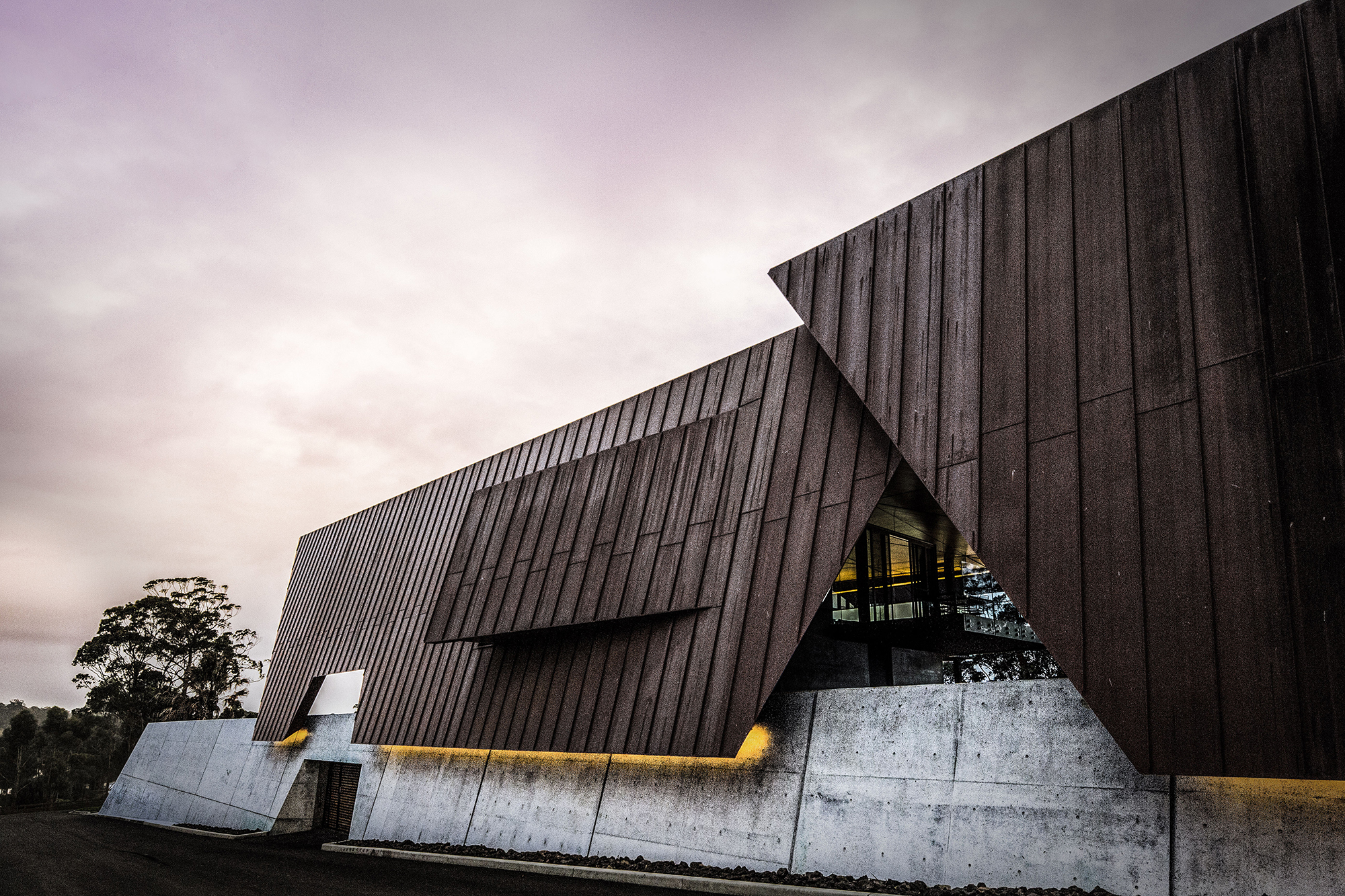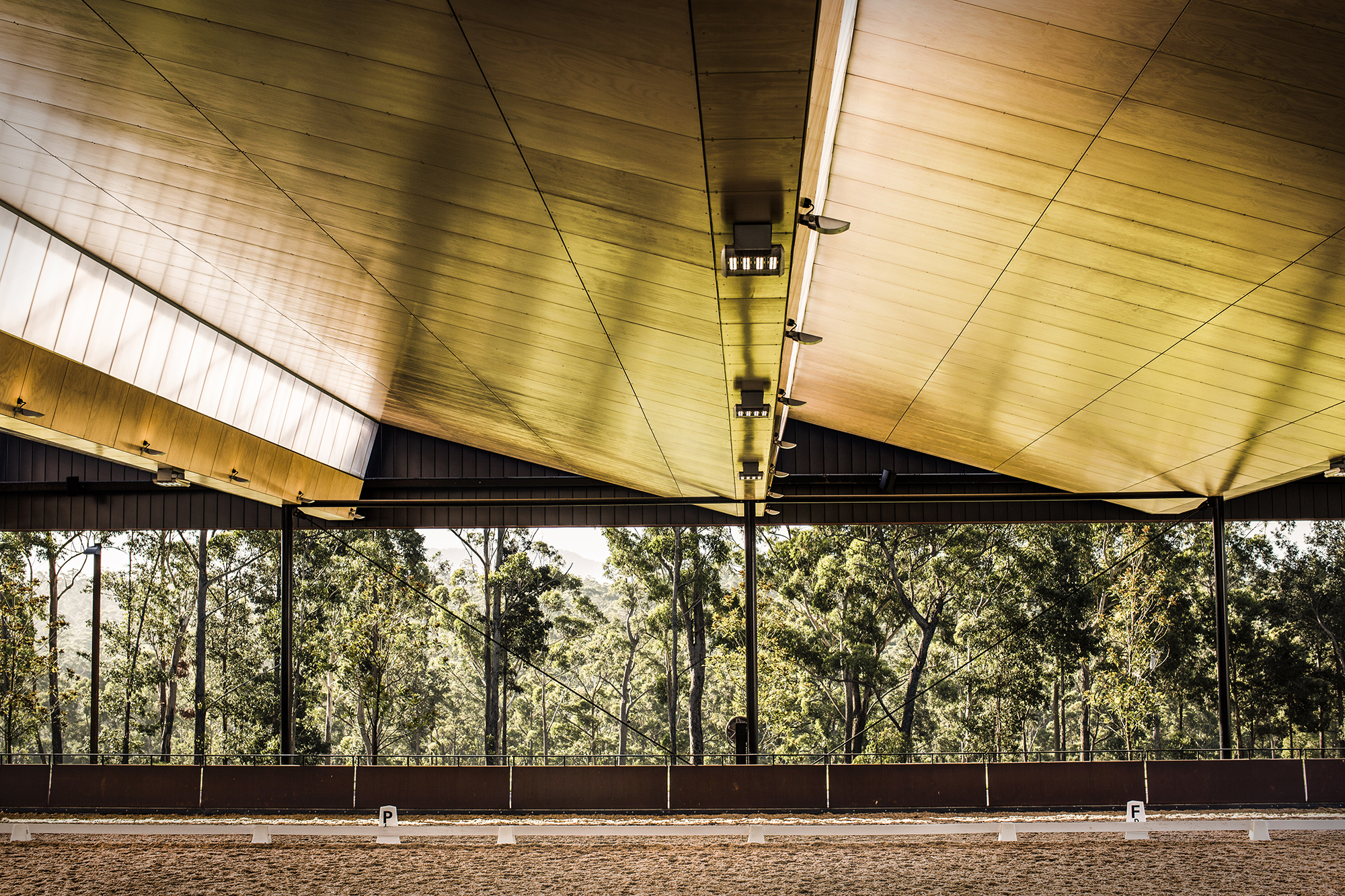 Newsletter Signup
Add your email address & subscribe to receive our newsletter