Willinga Park at the Stock Horse Nationals
Willinga Park brought home a truck load of ribbons from the 2017 Australian Stock Horse Society Nationals.
Congratulations to the team including Scott, Amelia, Yvette and Shane for all their hard work in preparing the horses and for some great riding.
Here's a list of the results:
Willingapark Angels Destiny (black white blaze) – National Futurity (98 entries) – 6th Hack Section, 4th Utility, 3rd Overall. 3rd 2yo Working Filly. 4th 2yo Led Filly. 4th 2yo Hack Filly. 5th 2yo Filly Novice Hack.
Bullseye Ruby Rose (black) –  National Futurity (98 entries) – 10th overall. Unfortunately Ruby had to finish her campaign early due to injury.
Glencoe Caddie (bay) –  4th Dressage Preliminary  1.1. 5th Pleasure 4yo  Mare. 3rd 4yo Led Mare. 5th 4yo Novice Hack.
Willingapark Wilsons Soda – HSH (black 3 white socks) – 4th Led Yearling Colt.
Bullseye Anna Rose (black) – 3rd Dressage Preliminary 1.2. 2nd Novice Working Mare 5yrs , over 15hh.
Glenesk Red River (chestnut) – 4yo Mare Novice Hack 4th.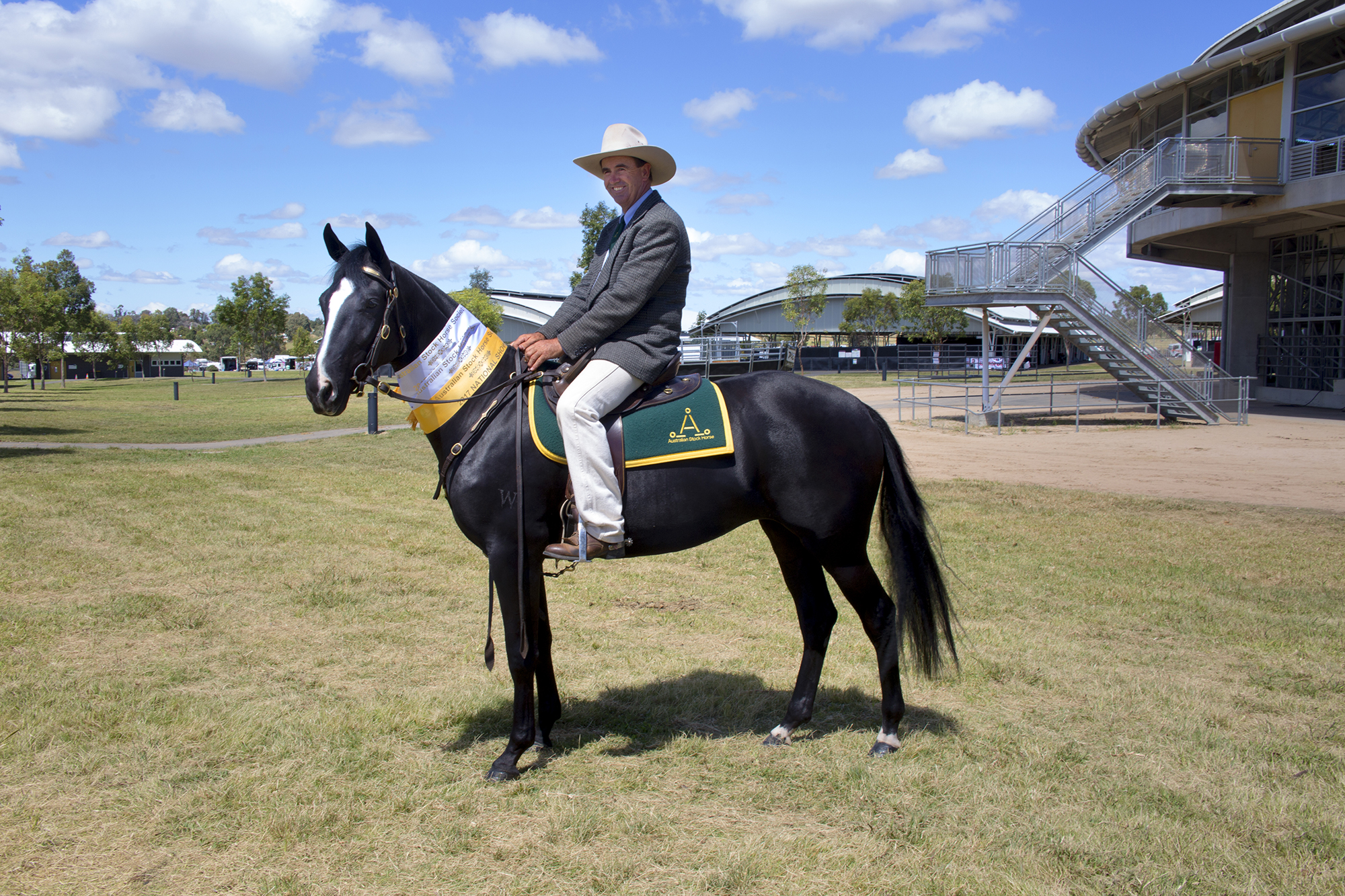 Willingapark Angels Destiny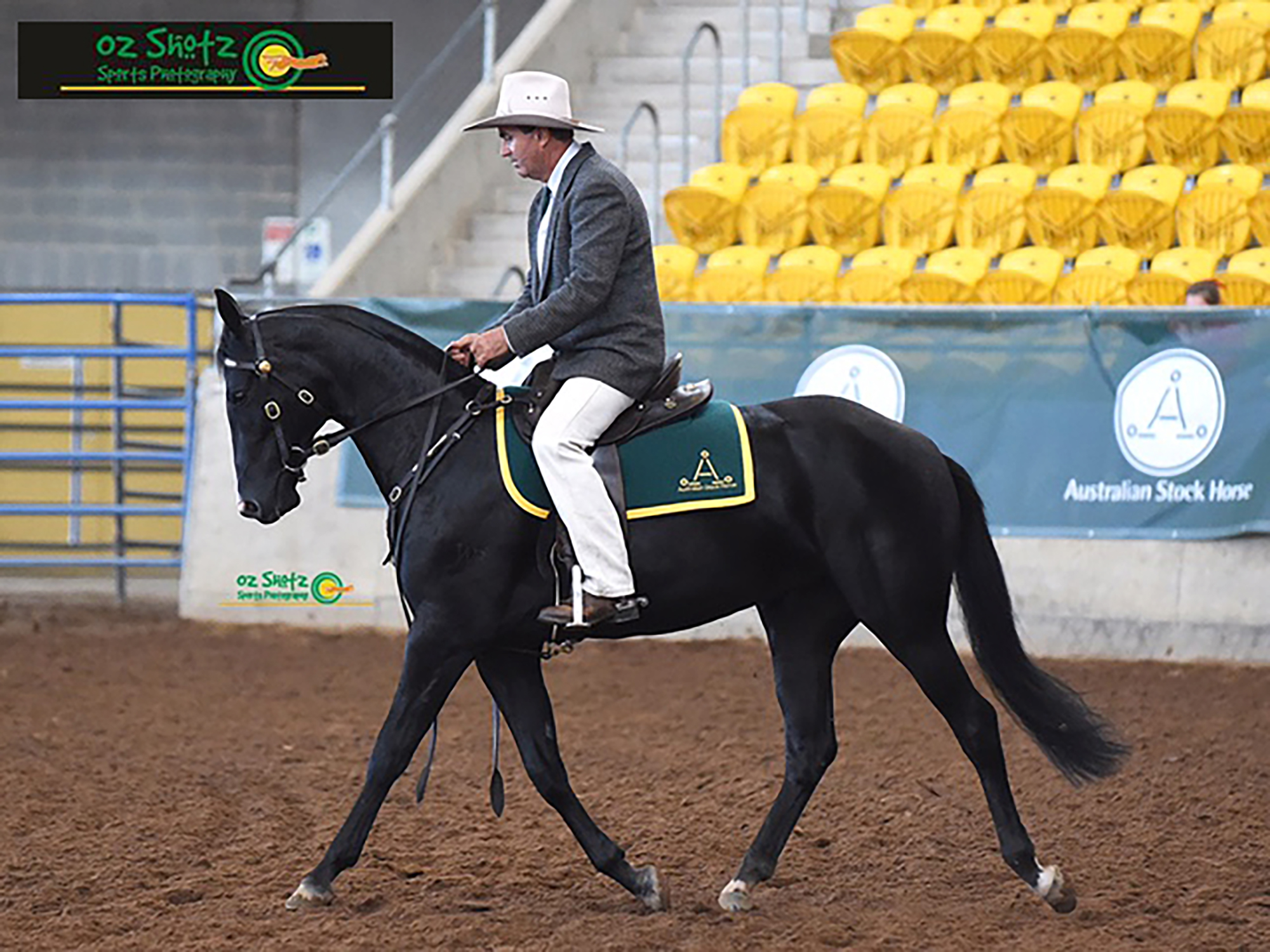 Willingapark Angels Destiny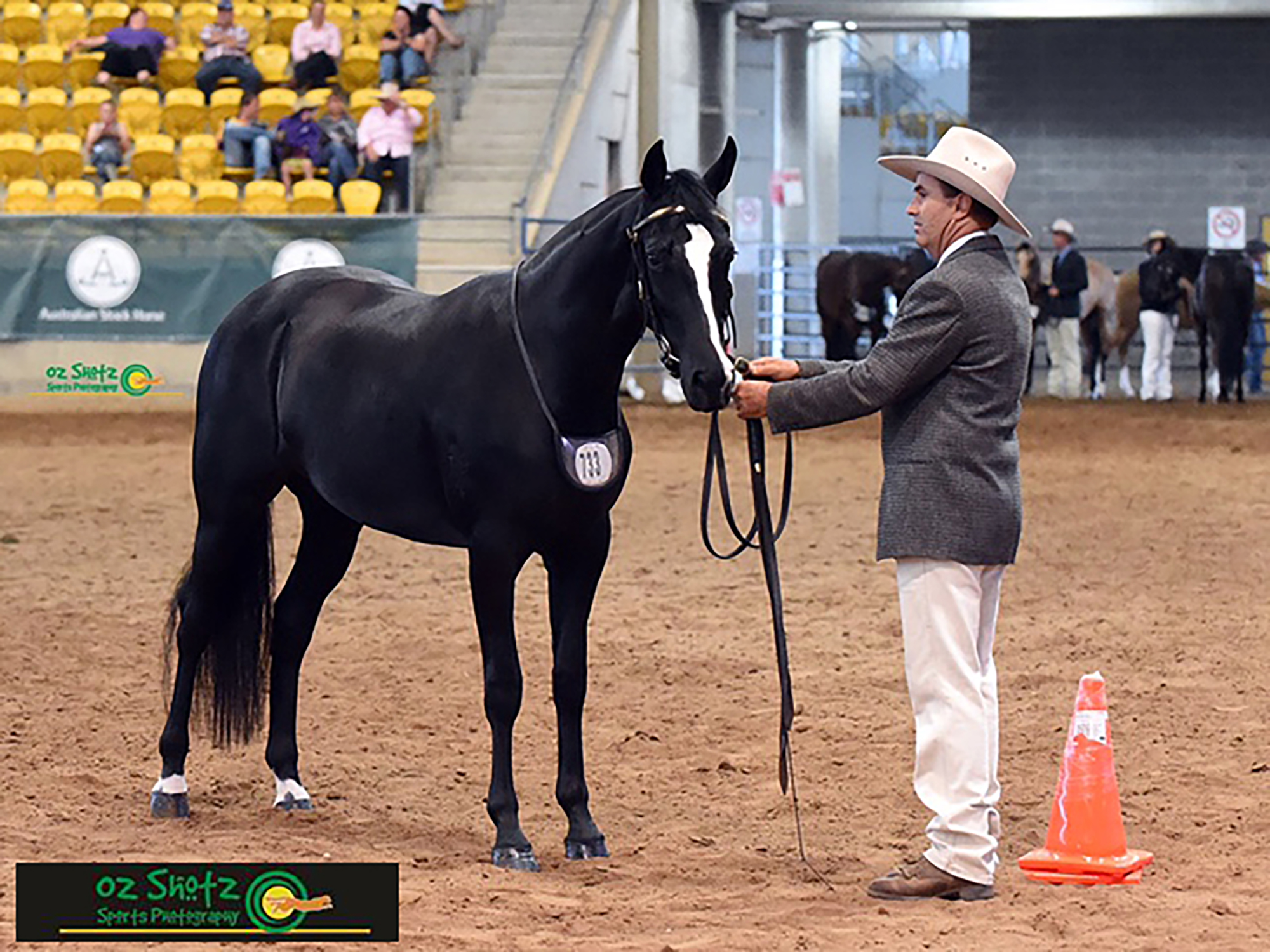 Willingapark Angels Destiny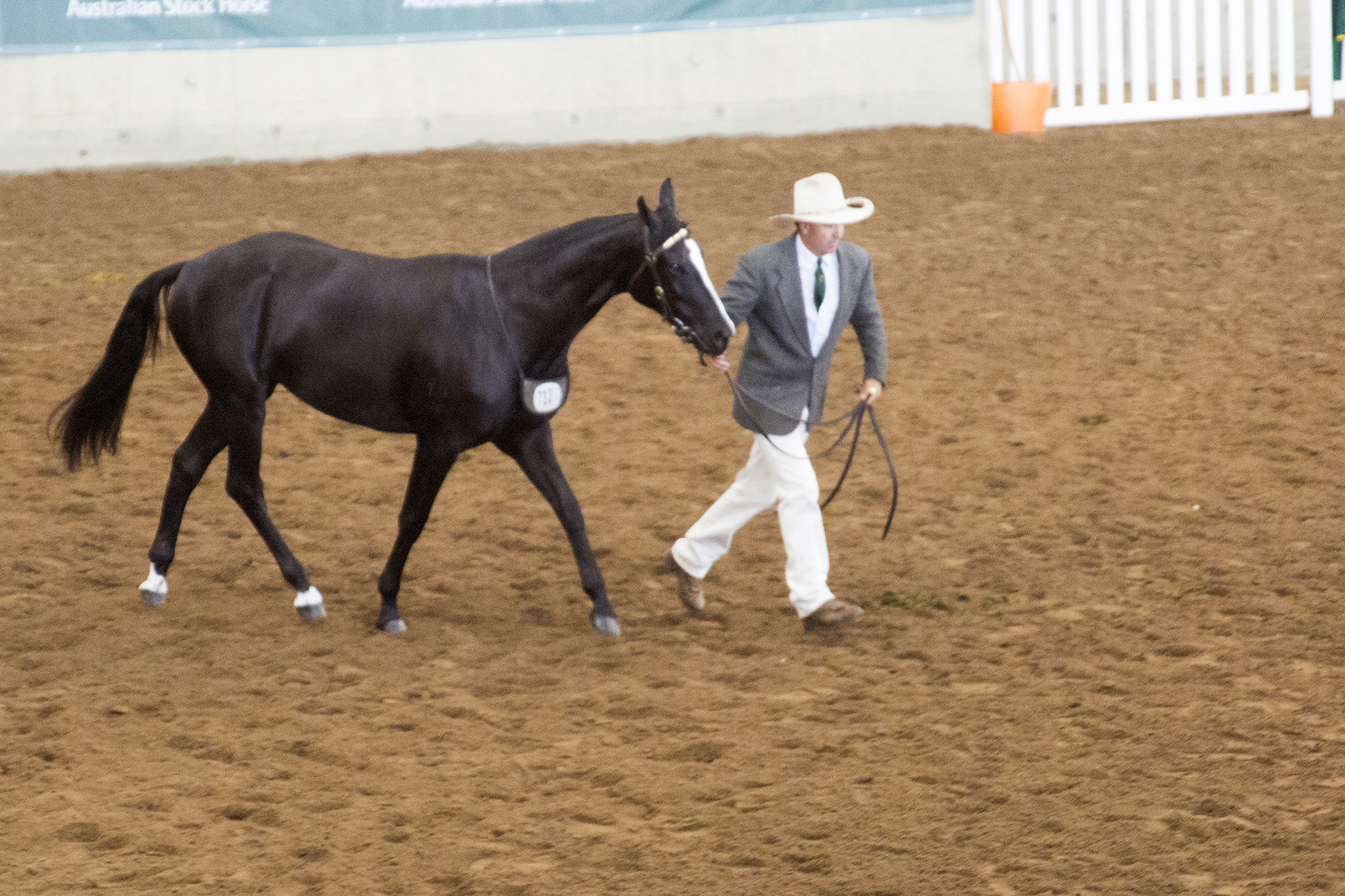 Willingapark Angels Destiny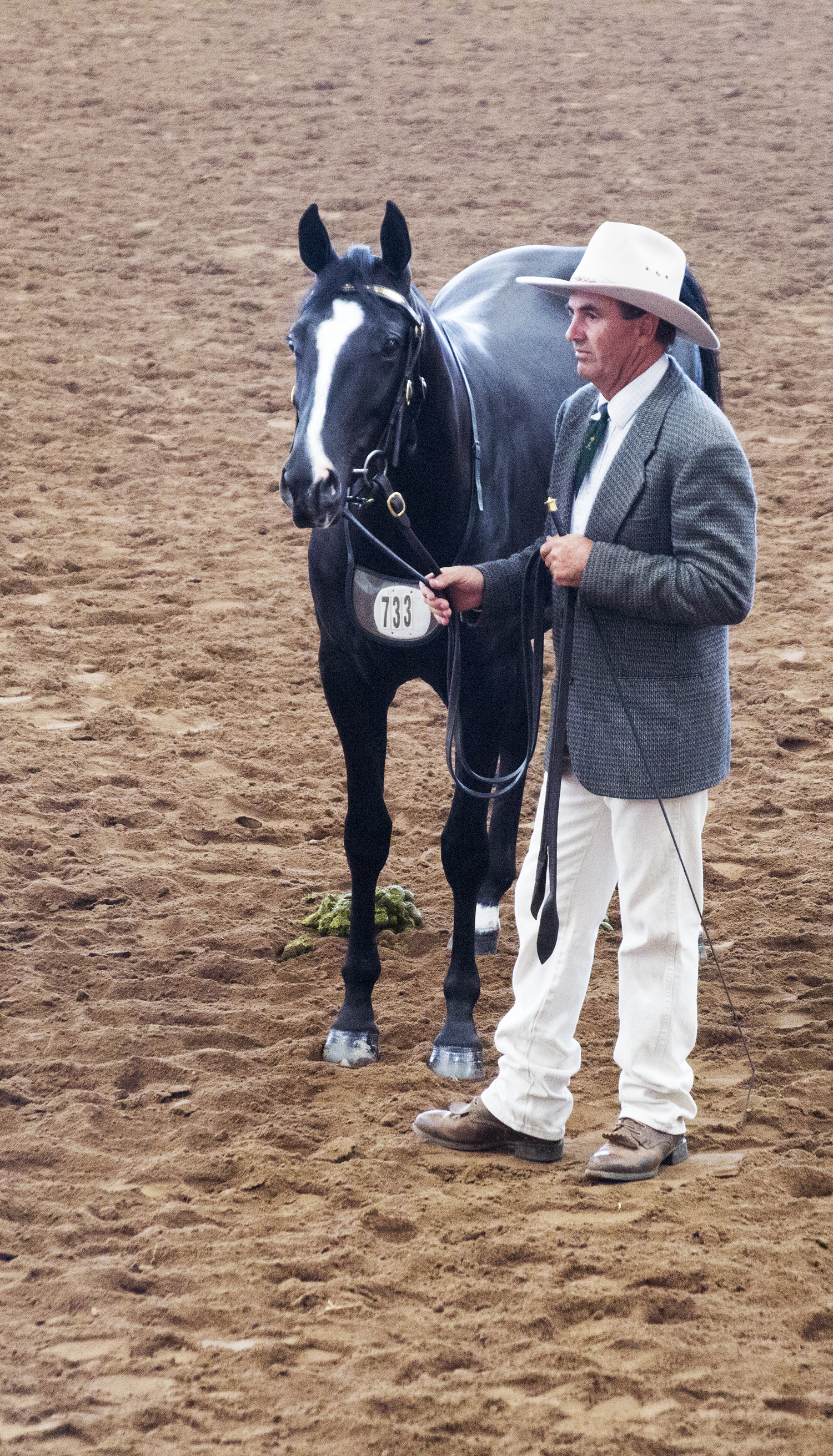 Willingapark Angels Destiny
Willingapark Angels Destiny and Bullseye Ruby Rose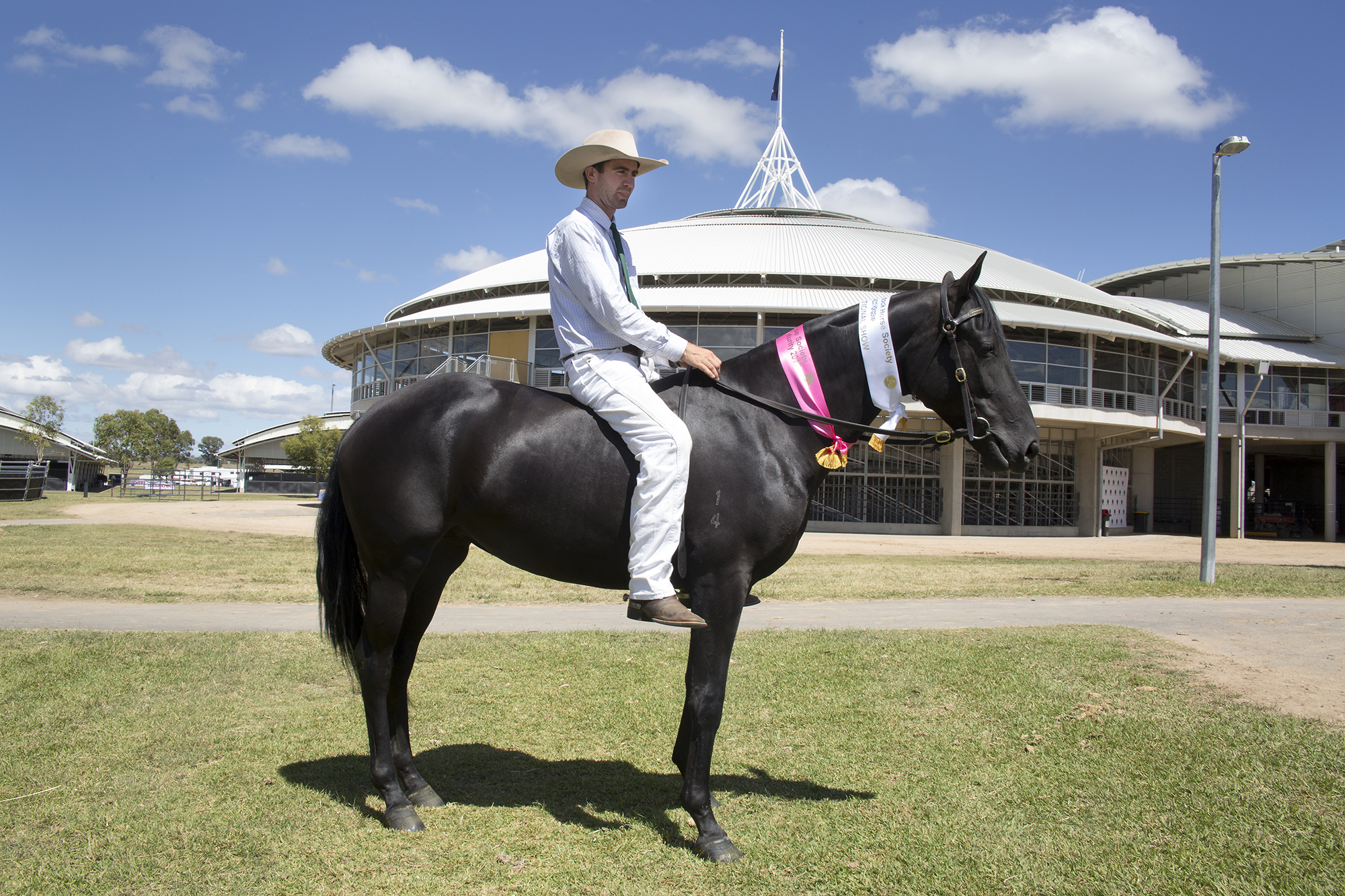 Bullseye Ruby Rose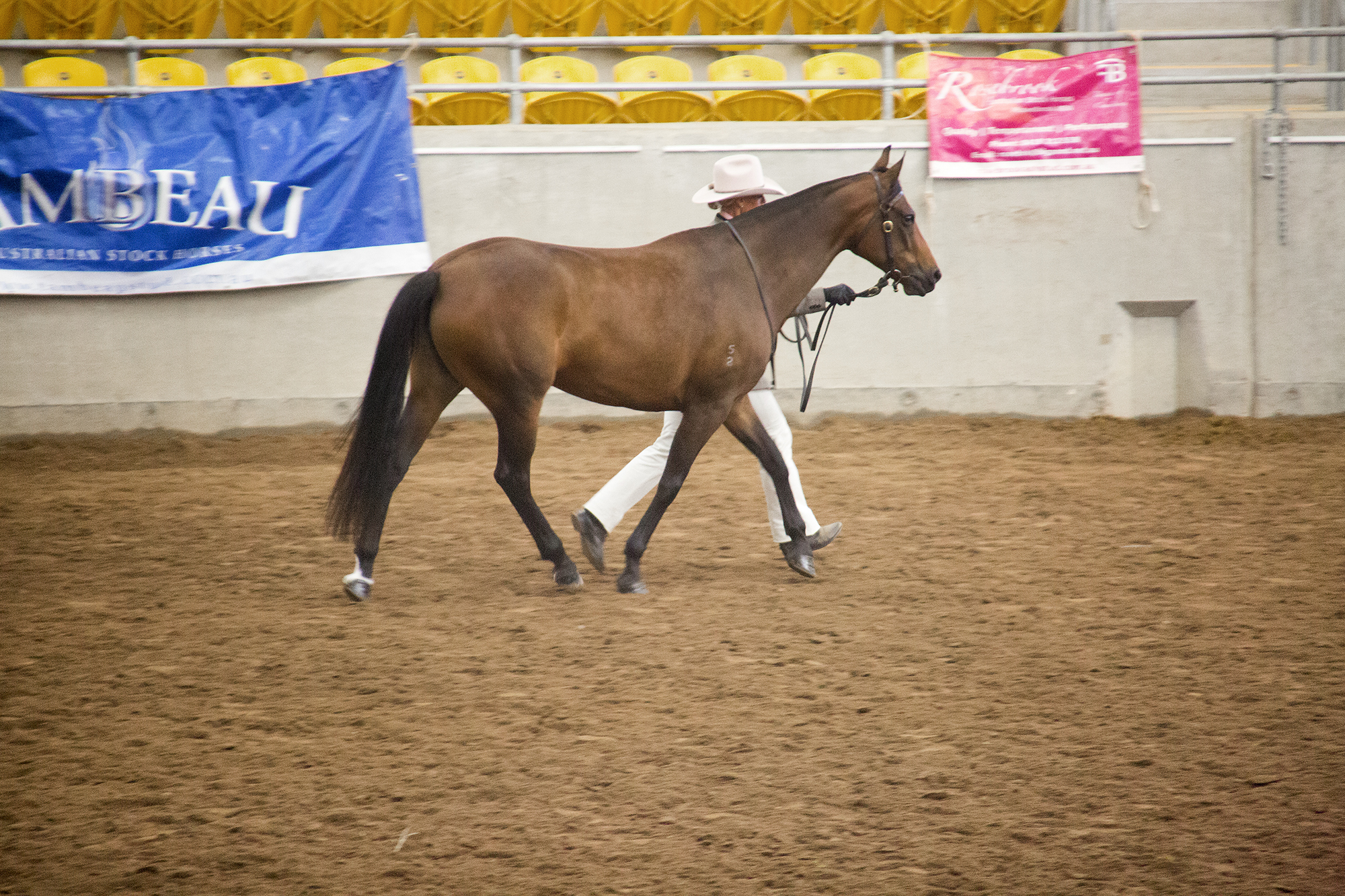 Glencoe Caddie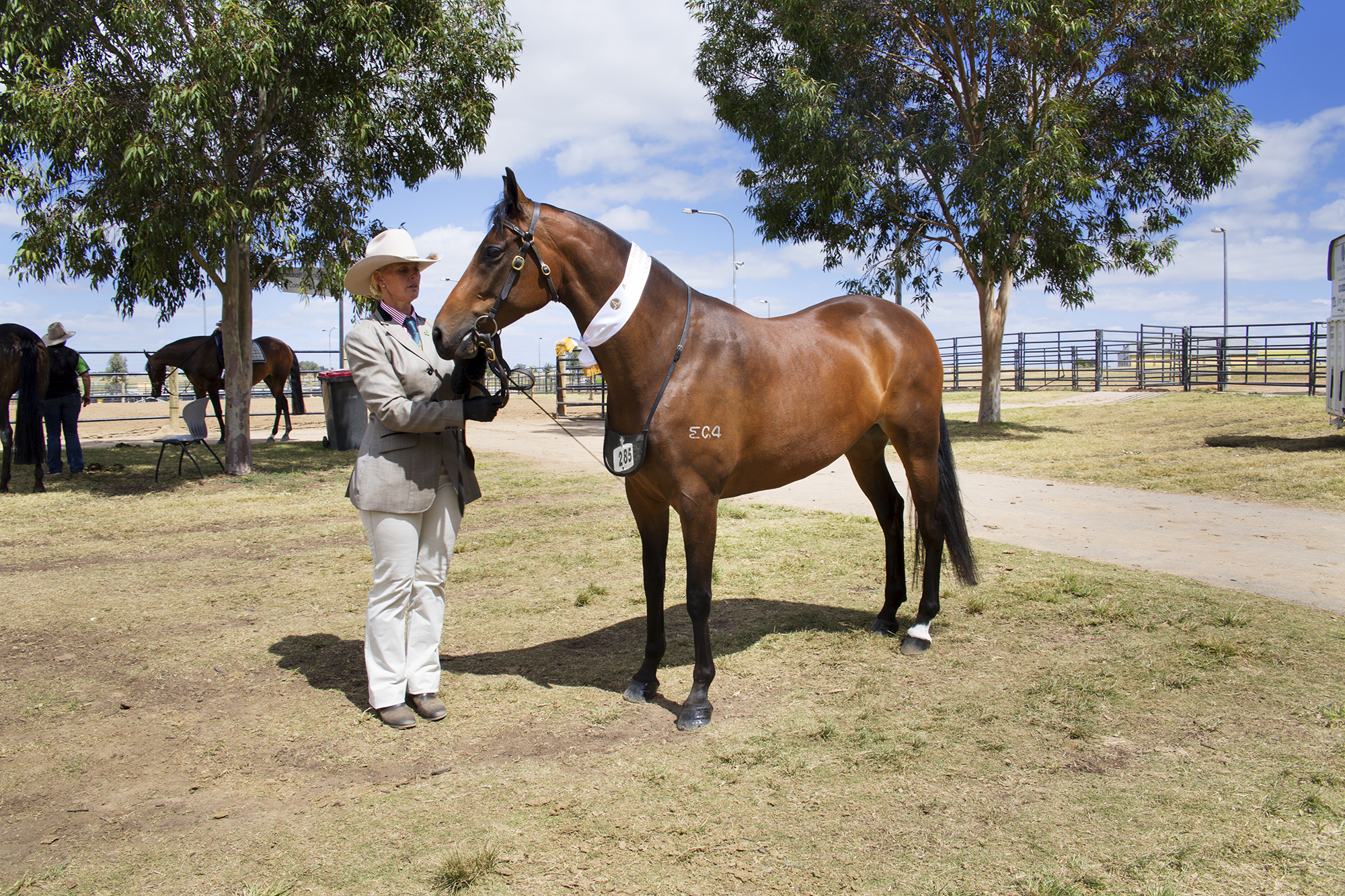 Glencoe Caddie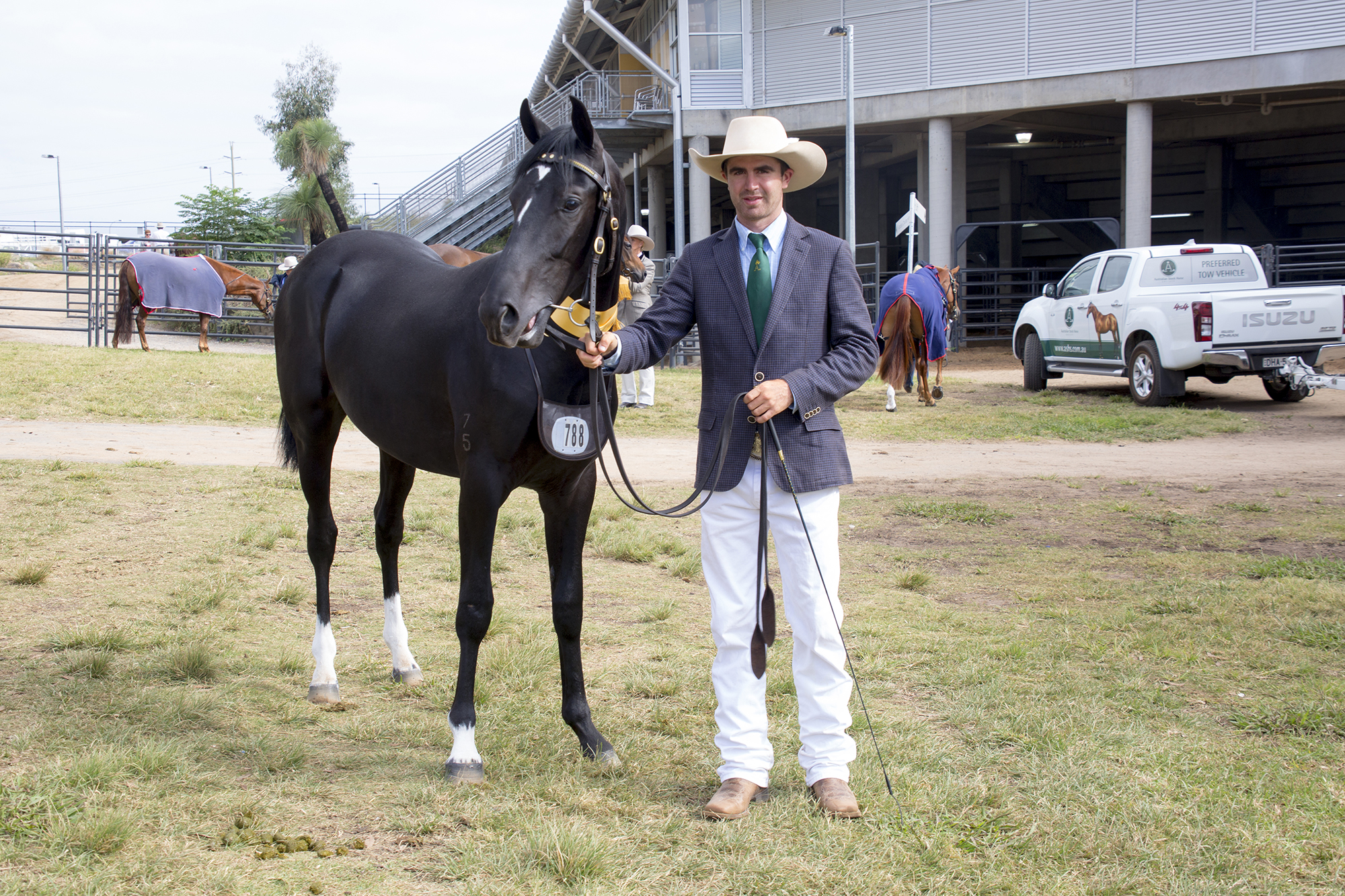 Willingapark Wilsons Soda – HSH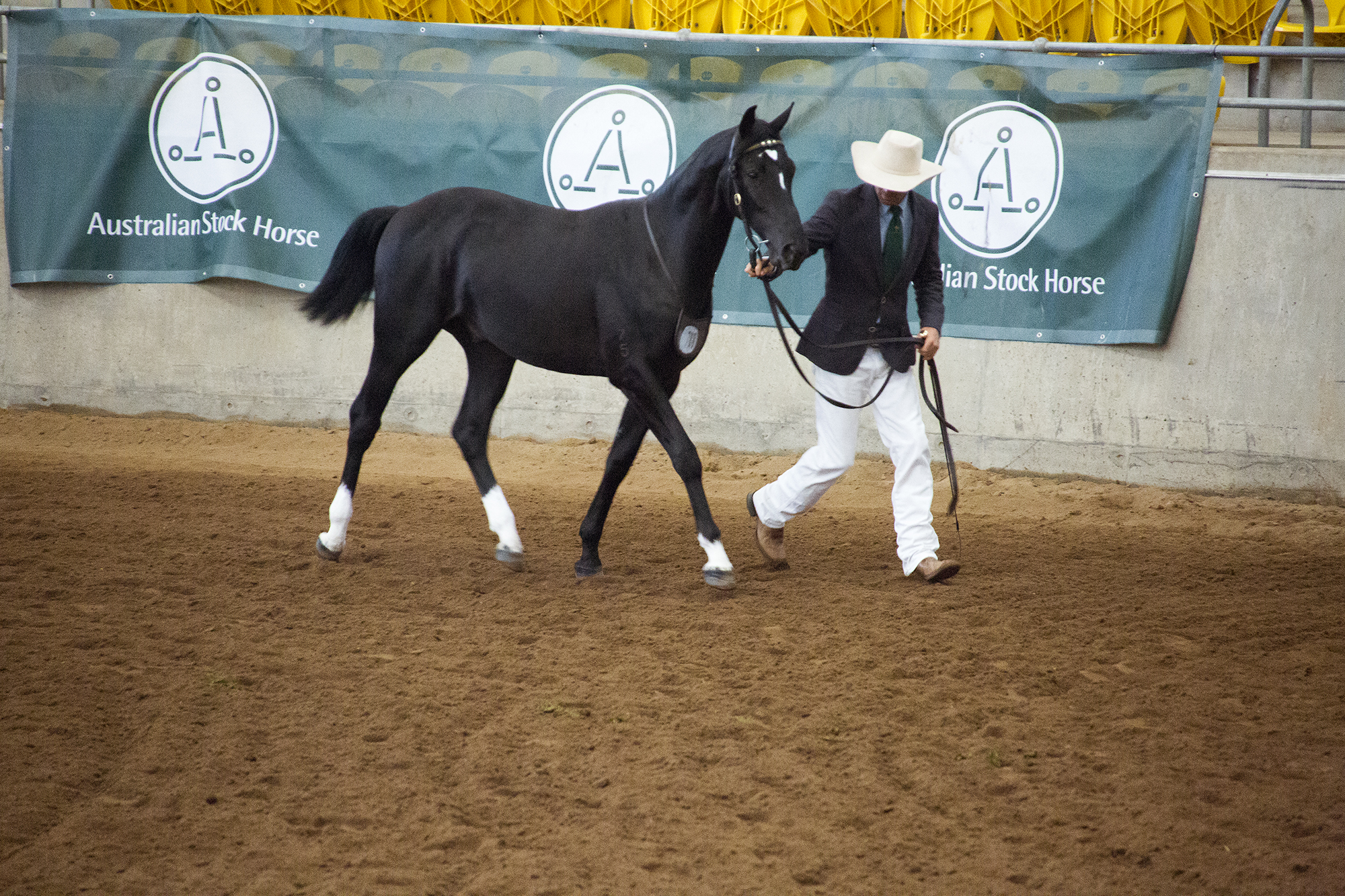 Willingapark Wilsons Soda – HSH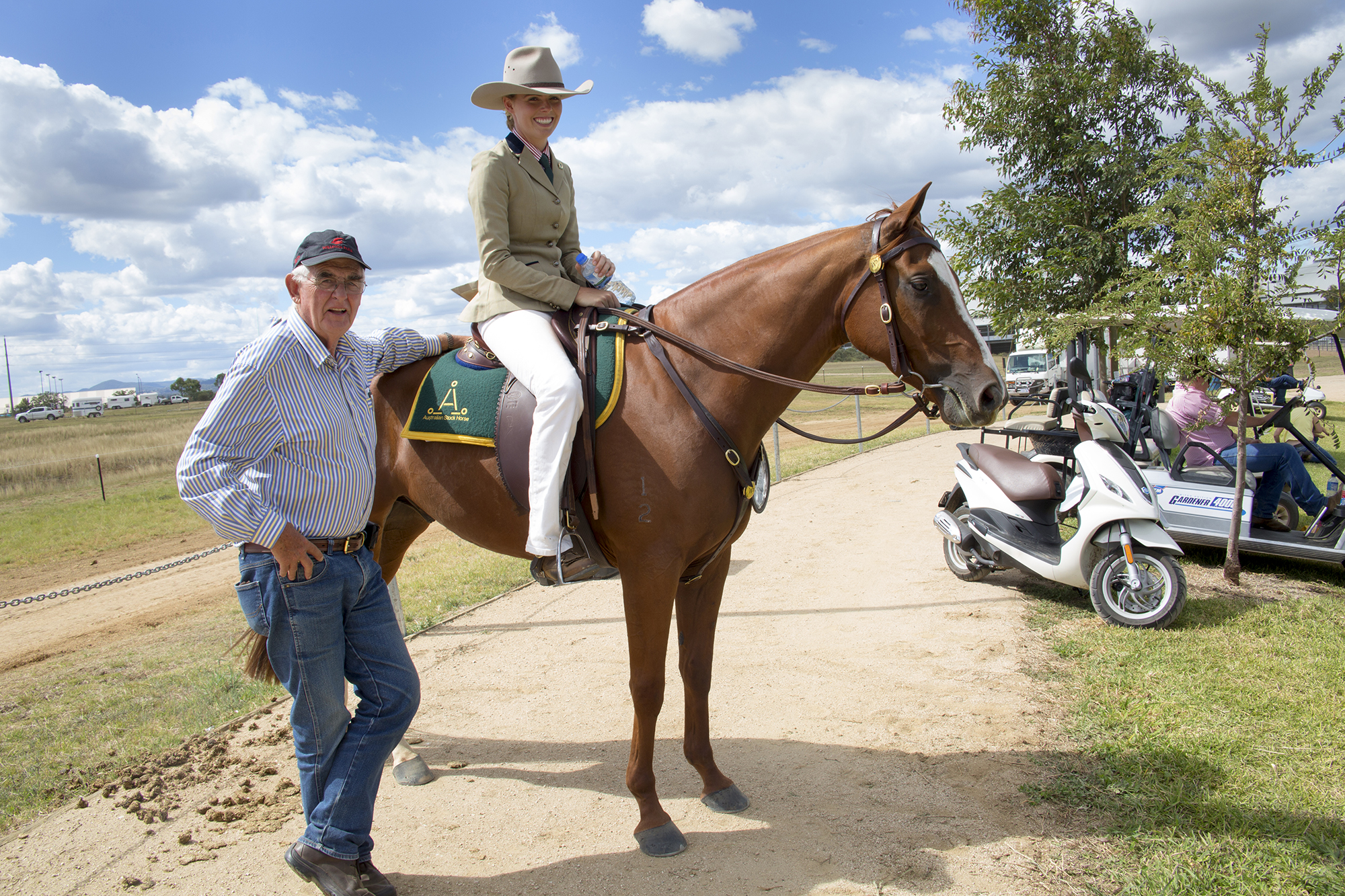 Glenesk Red River
Newsletter Signup
Add your email address & subscribe to receive our newsletter