World Class Facility Now Complete
Willinga Park is excited to announce the completion of their new grassed multi-use facility. It features a large grassed field suitable for showjumping, dressage, polocrosse, equine games and much more.
The area features dedicated undercover seating along with full meals facilities and toilets.
This facility makes up part of the Willinga Park Equestrian Centre due for completion mid 2016, you can learn more about it here.
Thank you to all involved for their hard work in building this beautiful facility.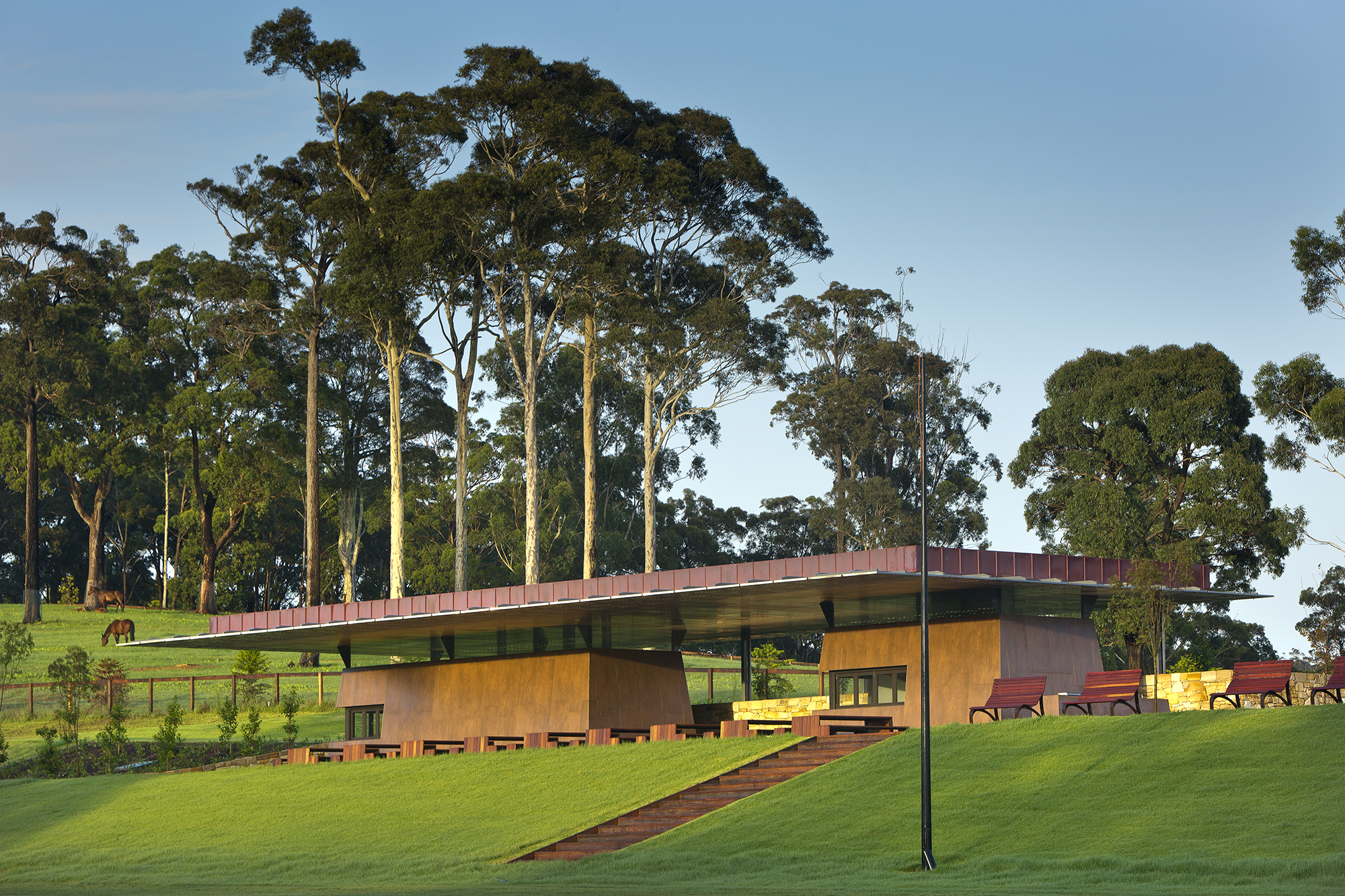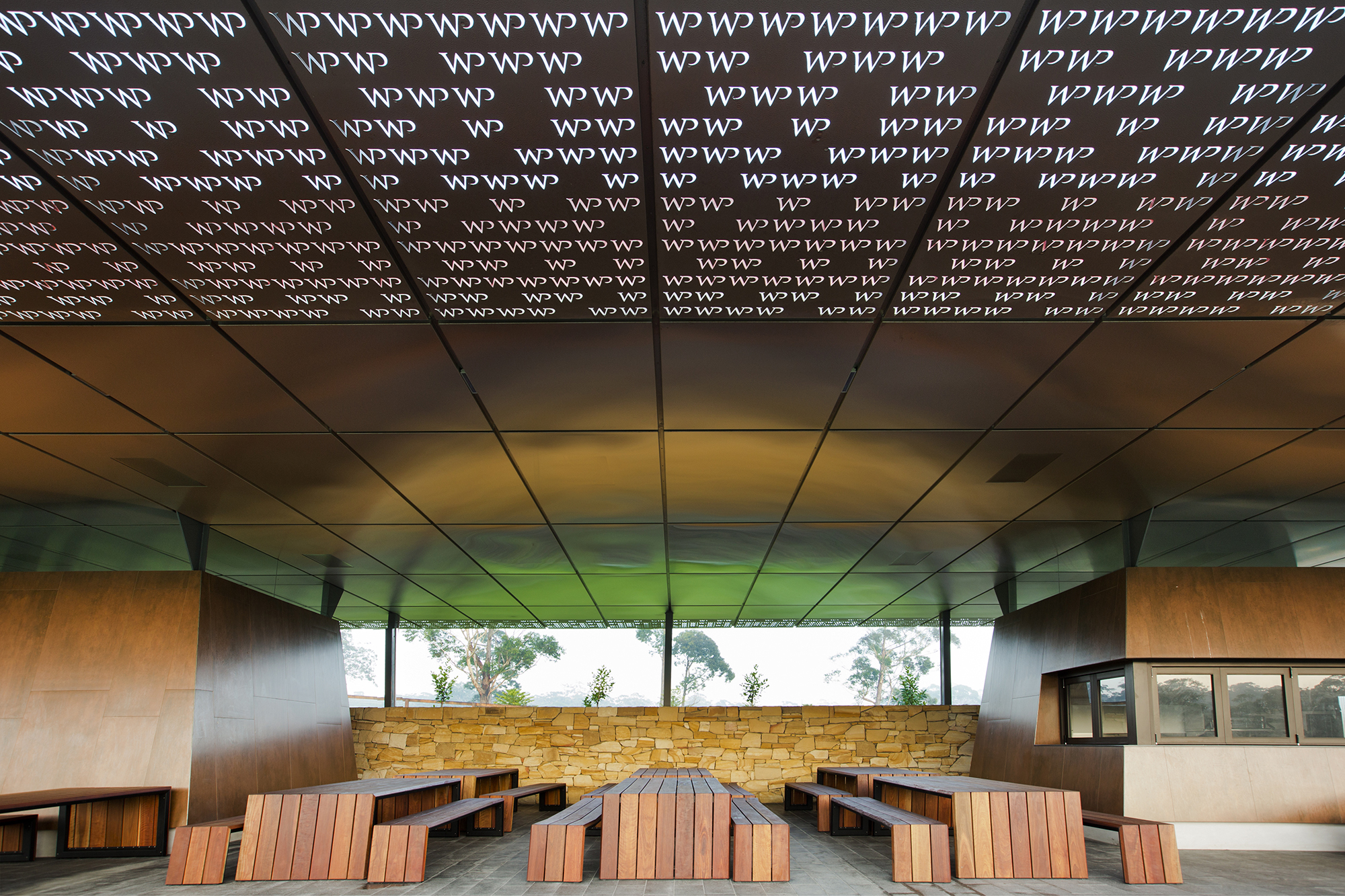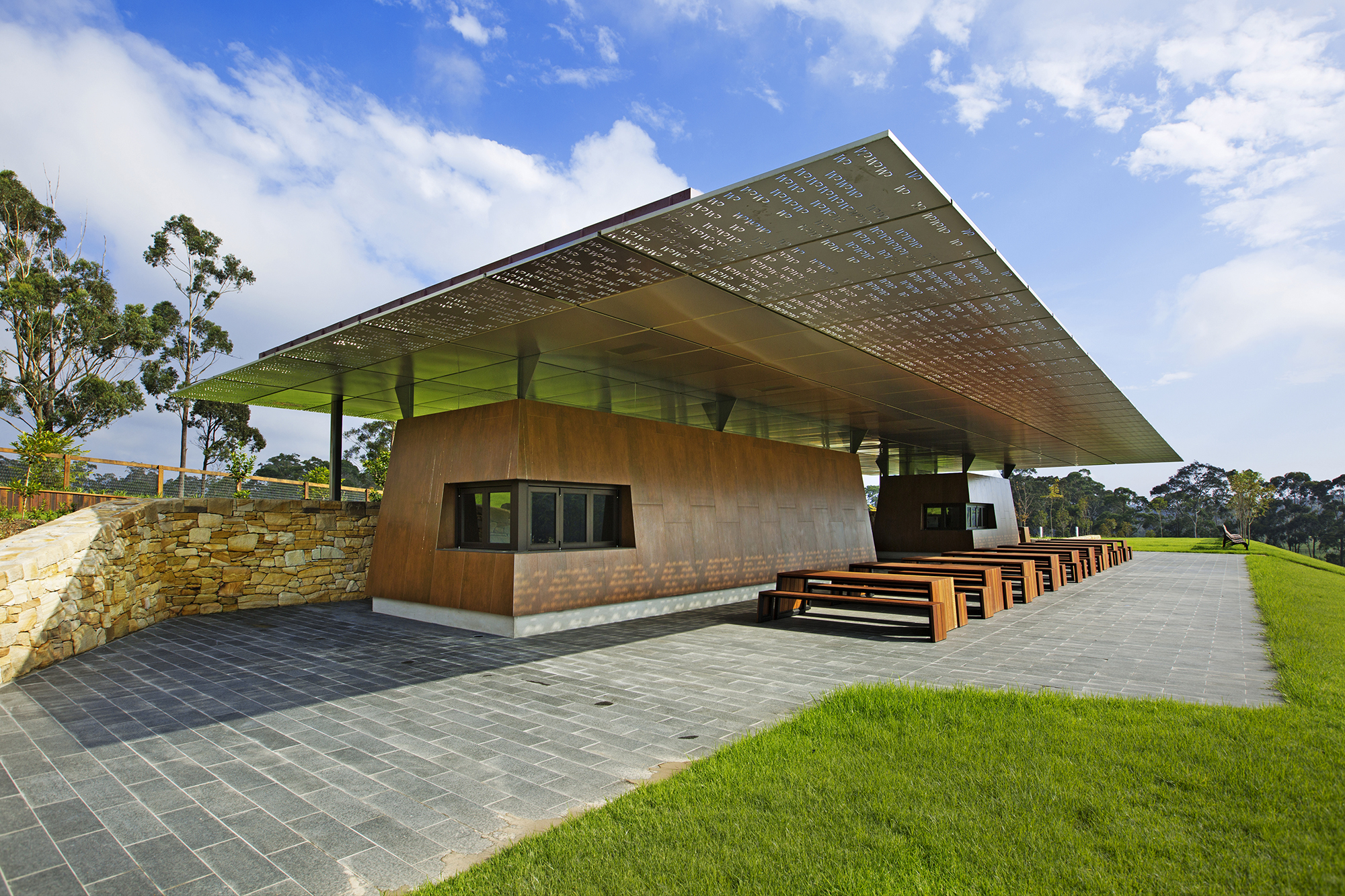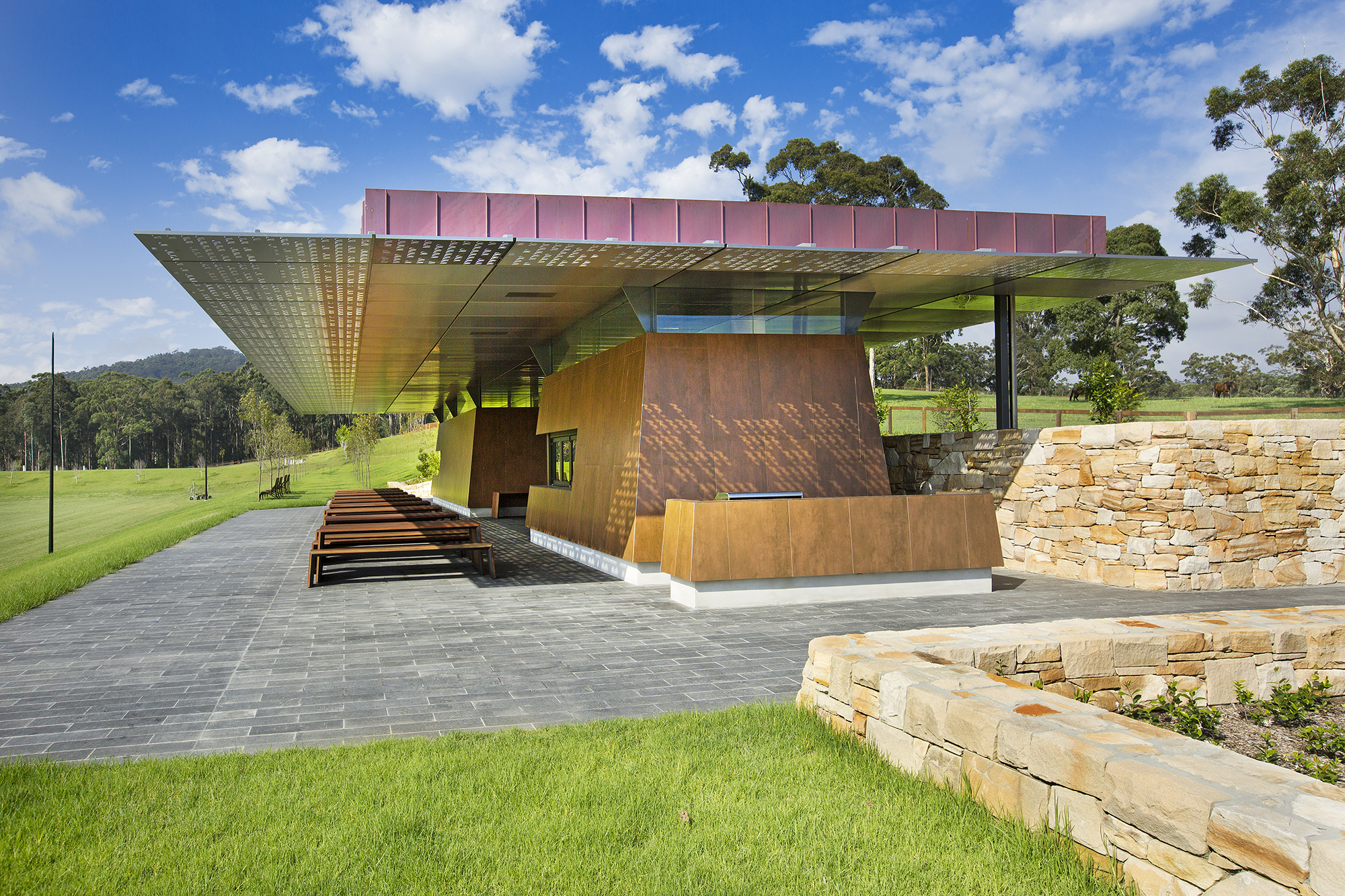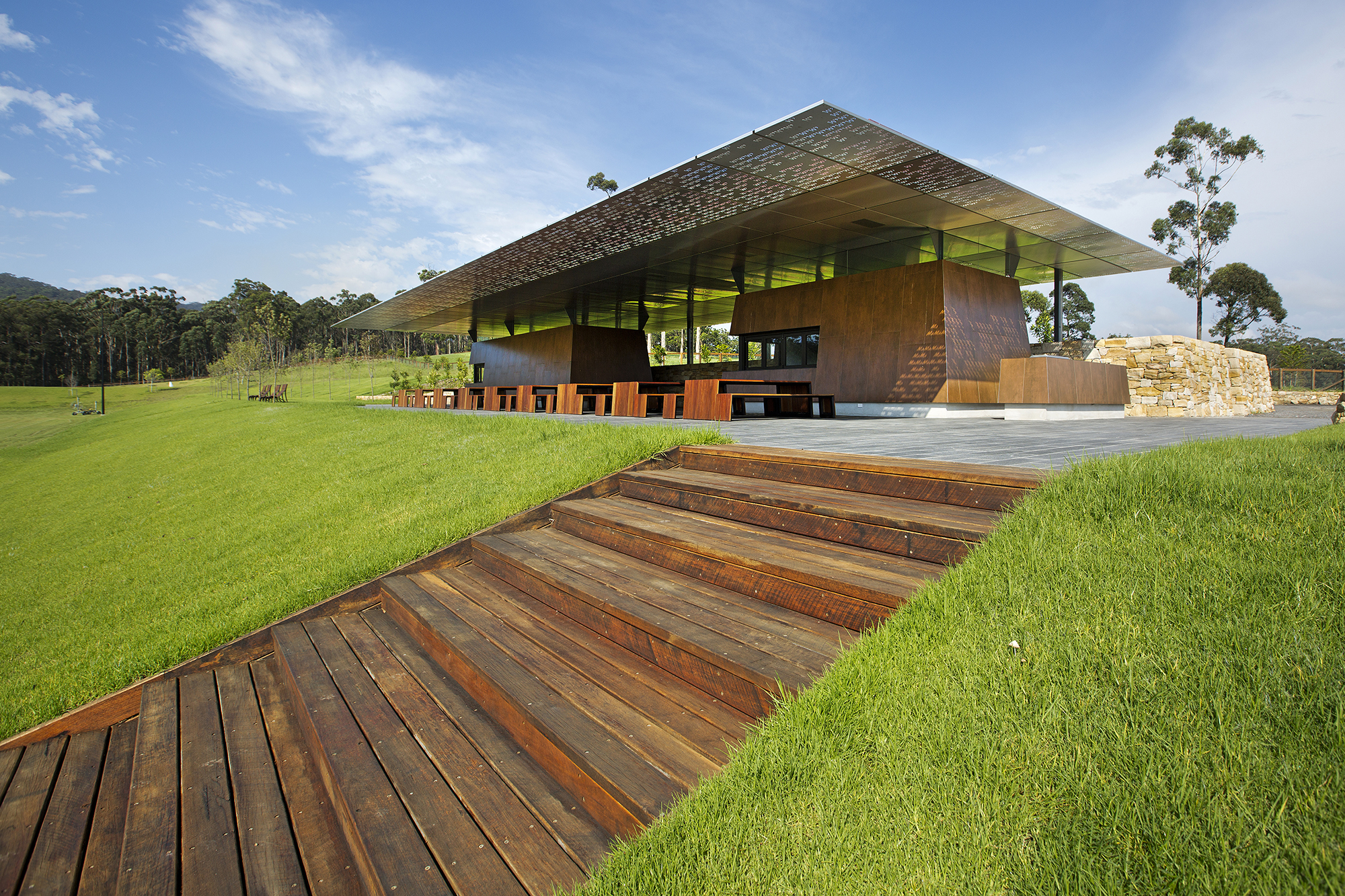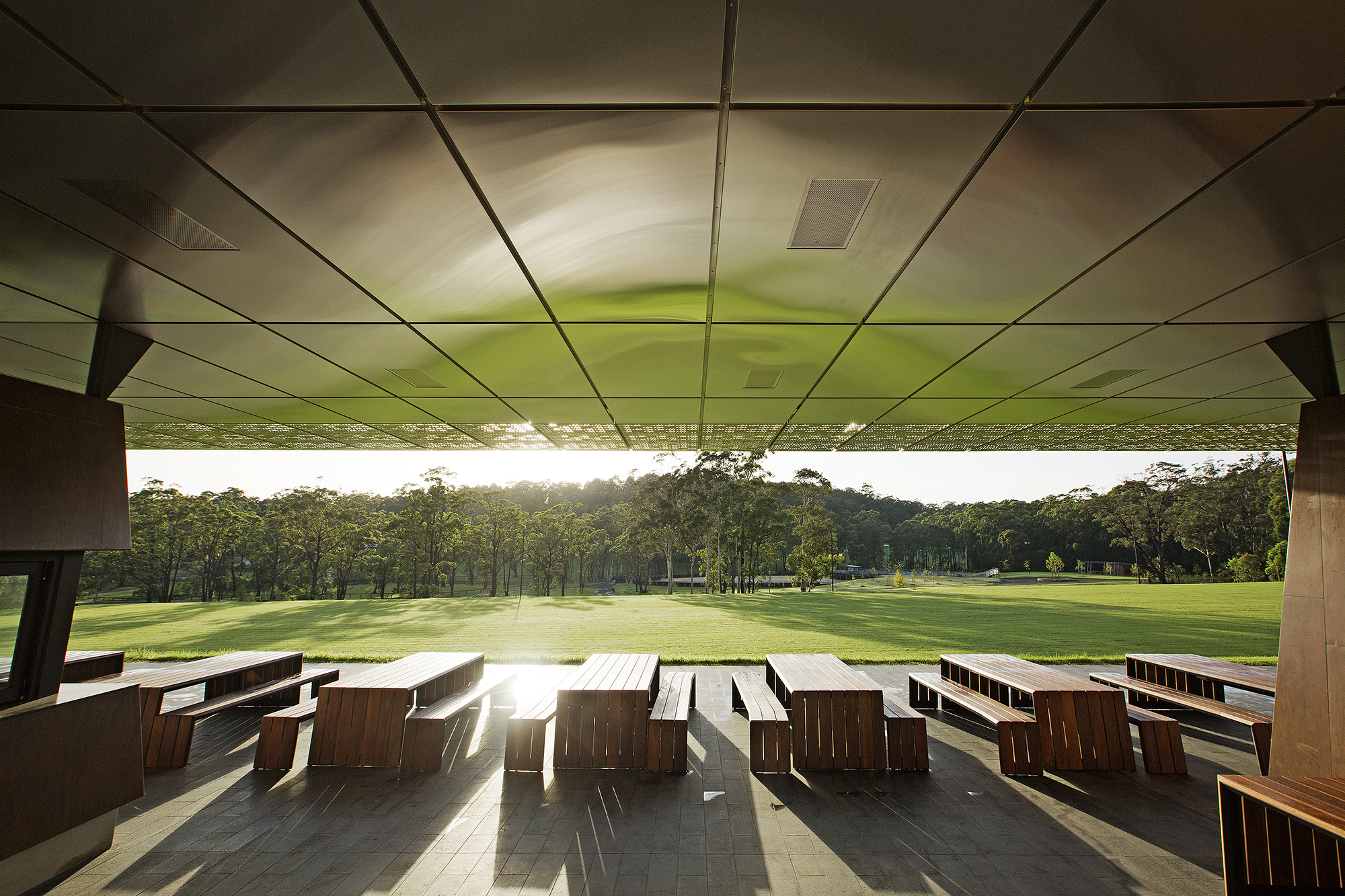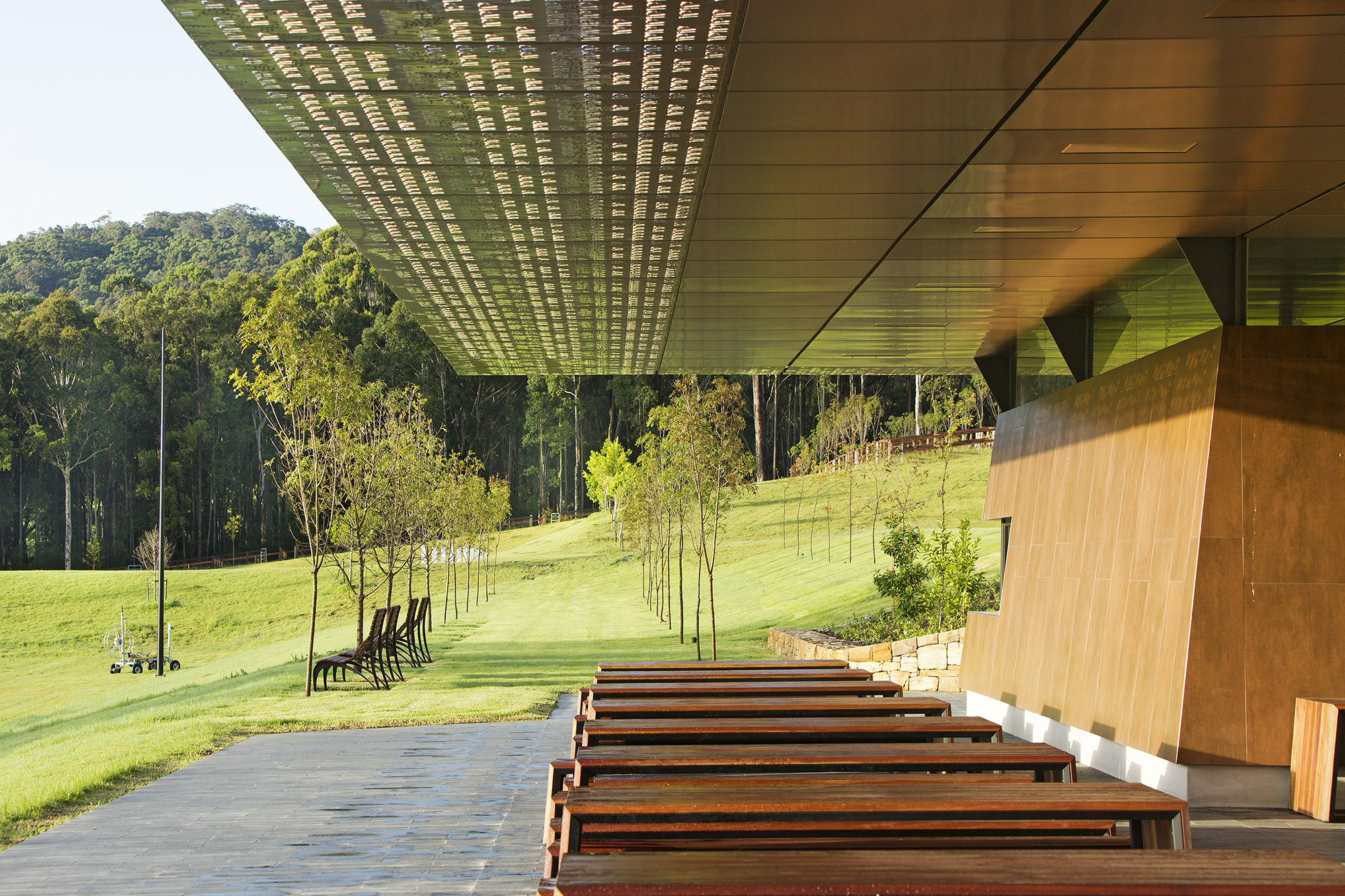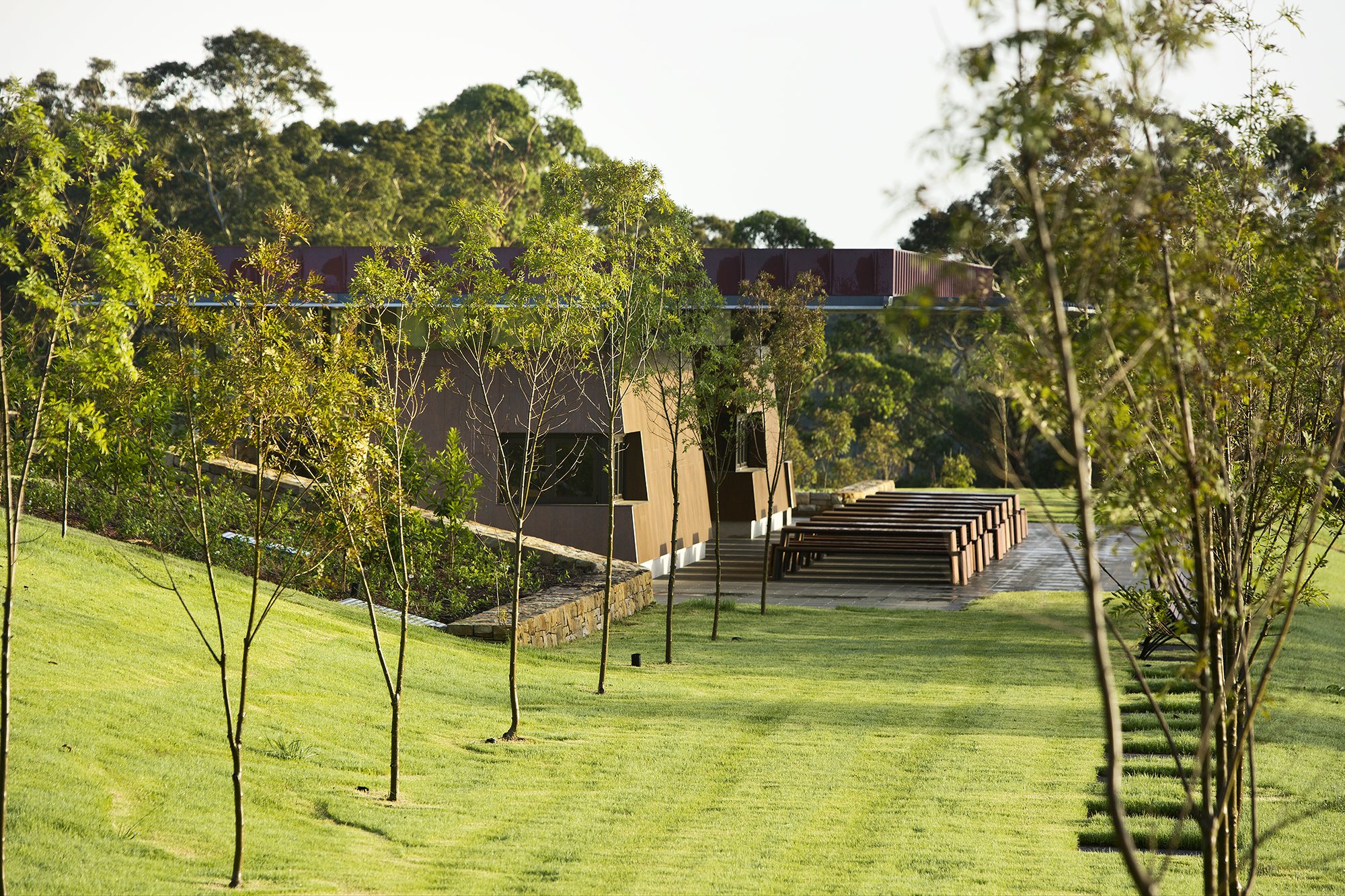 Newsletter Signup
Add your email address & subscribe to receive our newsletter